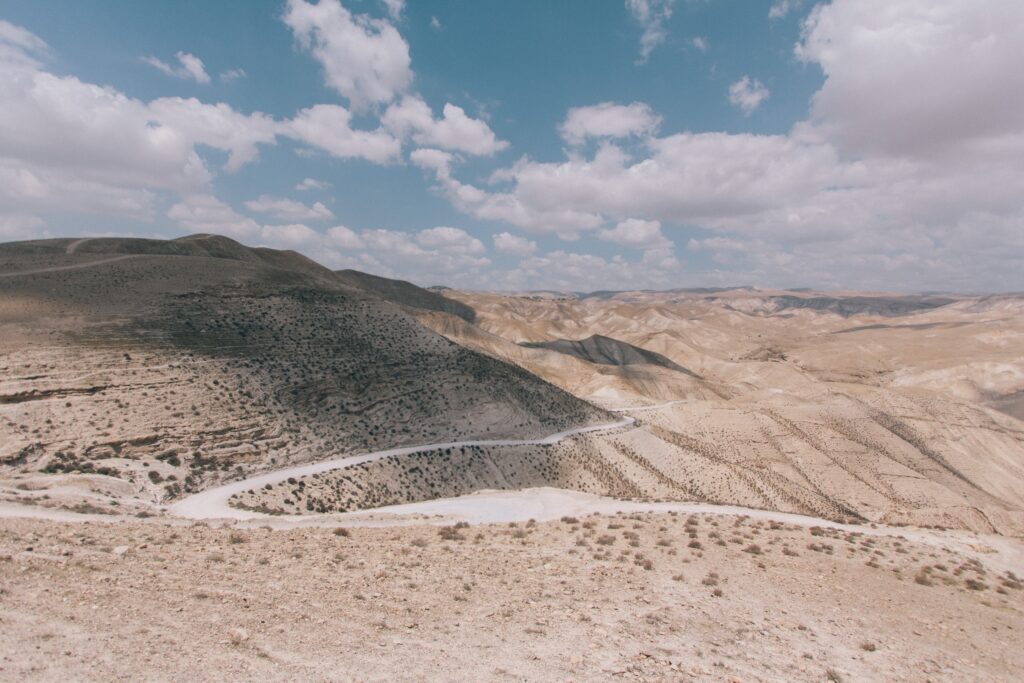 IMPACT | Escape Room Offerings
 In this immersive adventure, players will encounter a range of captivating learning activities, intriguing puzzles, and enigmatic riddles, all cleverly woven into the game's thematic backdrop.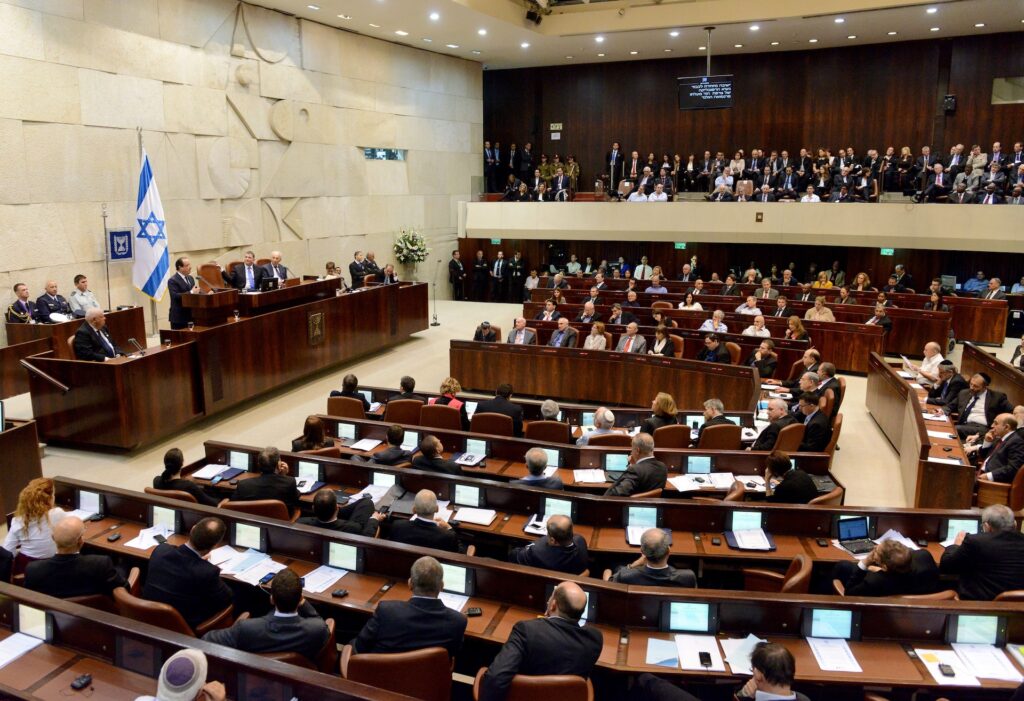 Can Israel Be Both Jewish And Democratic?
As an assistant to the American President, you have joined a delegation of American leaders, including the President, visiting Israel to celebrate Israeli Independence Day. As part of your job during the delegation, you were asked to help the Israeli Prime Minister's assistant bring the original copy of Israel's Declaration of Independence to be displayed at the official state celebration at Israel's parliament, the Knesset. You go down with your Israeli colleague to the archival vault where they keep it, and you discover it's missing! The whole country is relying on you to get the original copy up to the Knesset in time for the ceremony.
The American President is about to sign a bill granting Israel vital military aid. Because Congress has already closed its most recent session, the bill must be signed by the President within ten days of its passing. It's now day ten, and oh no, the bill has gone missing! It was brought somewhere to the White House and supposedly put somewhere safe, but no one can find it. If it's not found today, the bill is done. It's on you to find the bill so it can be signed by the President today and Israel can receive the vital military aid it needs.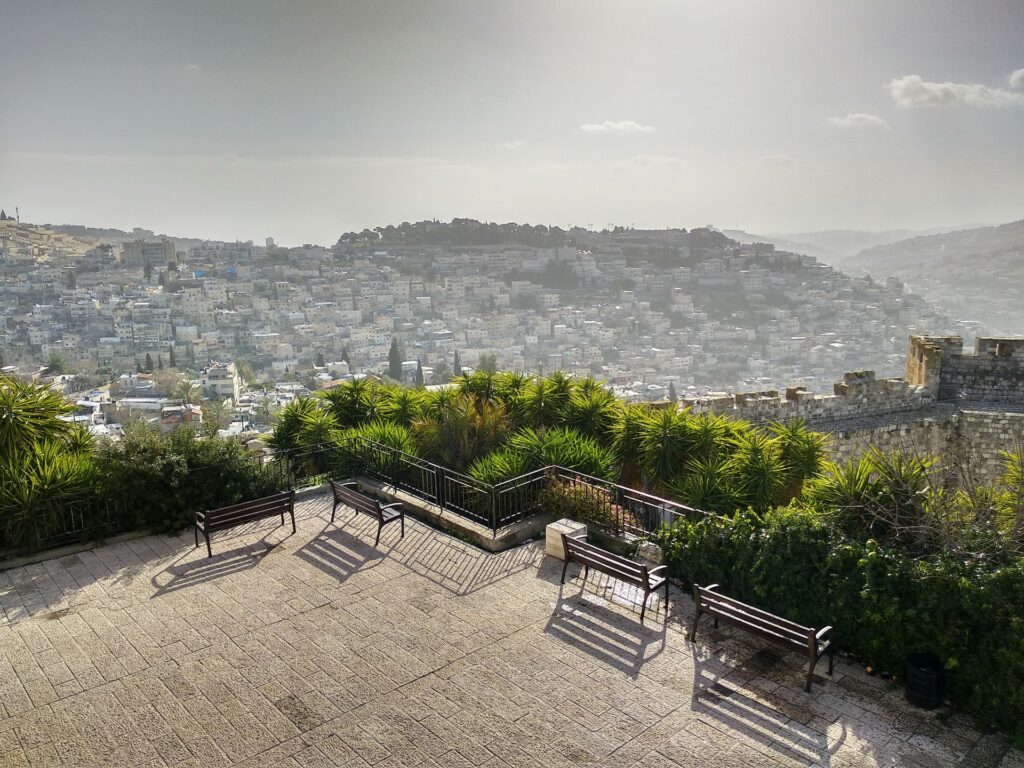 Israeli Politics And Society
You were visiting the Israeli Embassy as part of a learning experience about Israel before coming to visit the country this summer. You had a nice visit, however, you went to the bathroom before leaving, and when you got out, everyone was gone. Your friends, the staff, everyone. But luckily for you, some of Embassy security guards left a series of tasks and clues to help you get out of your on your own, utilizing the knowledge you came there to gain in the first place.
As part of your trip to Israel, you're visiting Tel Aviv with your group. Instead of a guided tour, your tour guide has given you free time to explore what is called, the "first Hebrew city" or "the city that never stops". She's dropped you off on the Tel Aviv Promenade, one of the more famous beach boardwalks in the world. You don't have so much time until your next tour, so make the most of your time exploring Tel Aviv like a local.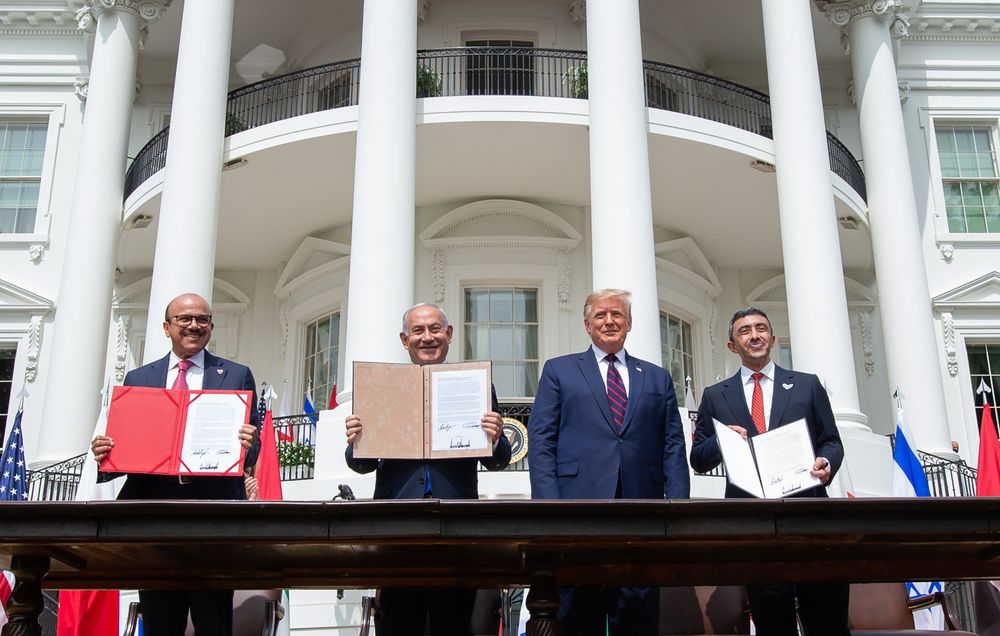 The United States Senate is holding a hearing on why the American government should restock Israel's missile defense system, The Iron Dome., As part of this process, the Senators are seeking to understand not just why Iron Dome is an effective system, but why exactly are the United State and Israel such close allies, and they've been pressured to review whether it should stay that way. They asked you as a young American Jew to weigh in on its importance. This surprise invitation came a little off guard since the hearing is today. You have less than an hour to prepare your remarks, so let's get started!