reimagine israel education
We educate students to negotiate between Israel and their Civic and Jewish identities by exploring their meanings, conflicts and points of integration. Through our educational programs, students explore why Israel and why Jewish are compelling values to embrace in the buffet of options in pursuing a meaningful life. Students will ultimately develop their own identities as they encounter Israel as an idea and value of the long running saga of the Jewish story. 
Our educational vision is rooted in the following goals: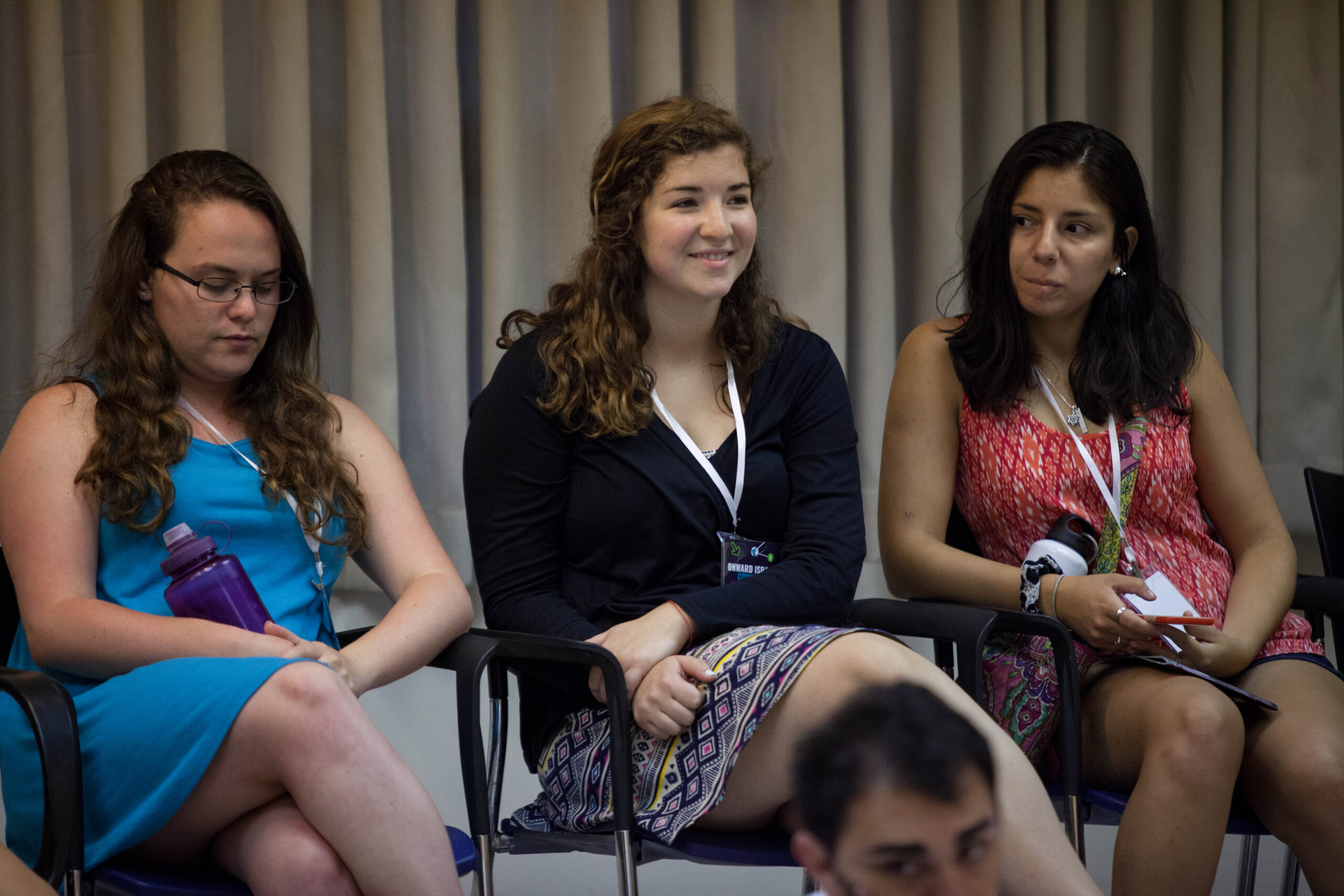 FELLOWSHIP
Cohorts of 10-20 fellows learn from experienced educators and expert speakers. They debate and discuss collectively as a cohort, in breakout groups, and in 1-on-1 Hevrutot (pairs). Consulting with mentors, fellows work on a project to engage with an authentic challenge they identify and find meaningful to explore. Lastly upon completion of the program, students implement their projects in their local communities.




For more about our fellowship, please click here to check out the IMPACT Israel Fellowship website.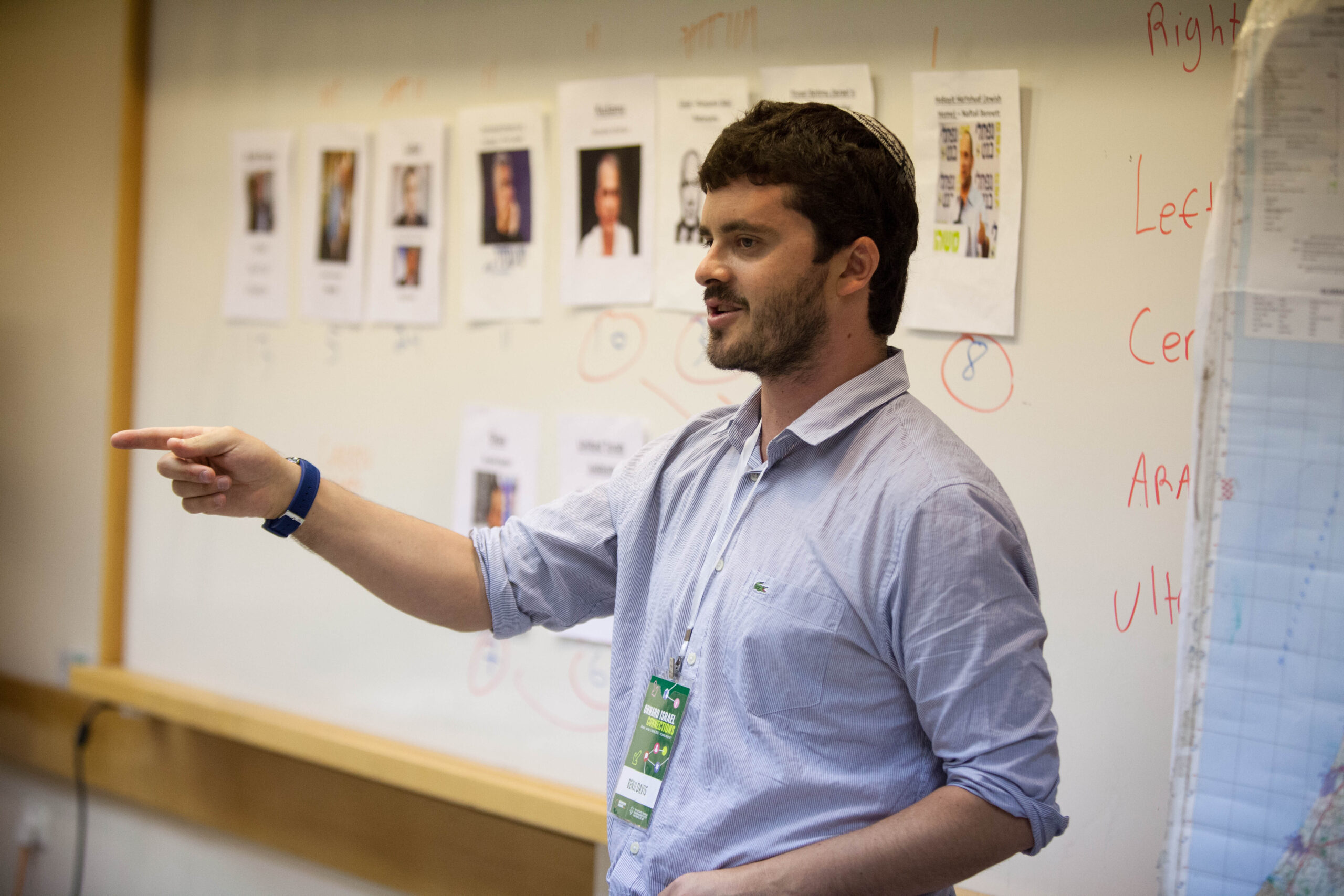 PRE & POST ISRAEL TRIP EDUCATION
We facilitate virtual educational programming for Israel travelers before or after their Israel experience. Ranging from one-offs, to three part miniseries to six-twelve session experiences, our pre and post trip programs are tailored to the character of the participants to expose them to conversations, ideas and the nuances of Zionism and modern Israel that can easily be woven into the fabric of the experience to achieve maximal educational impact. Though cognitive, emotive and social engagement, our Israel Trip prep & post programs lead to enhanced learning and understanding to create a blended Israel experience that starts before landing in Israel, and continues well after the traditional experience.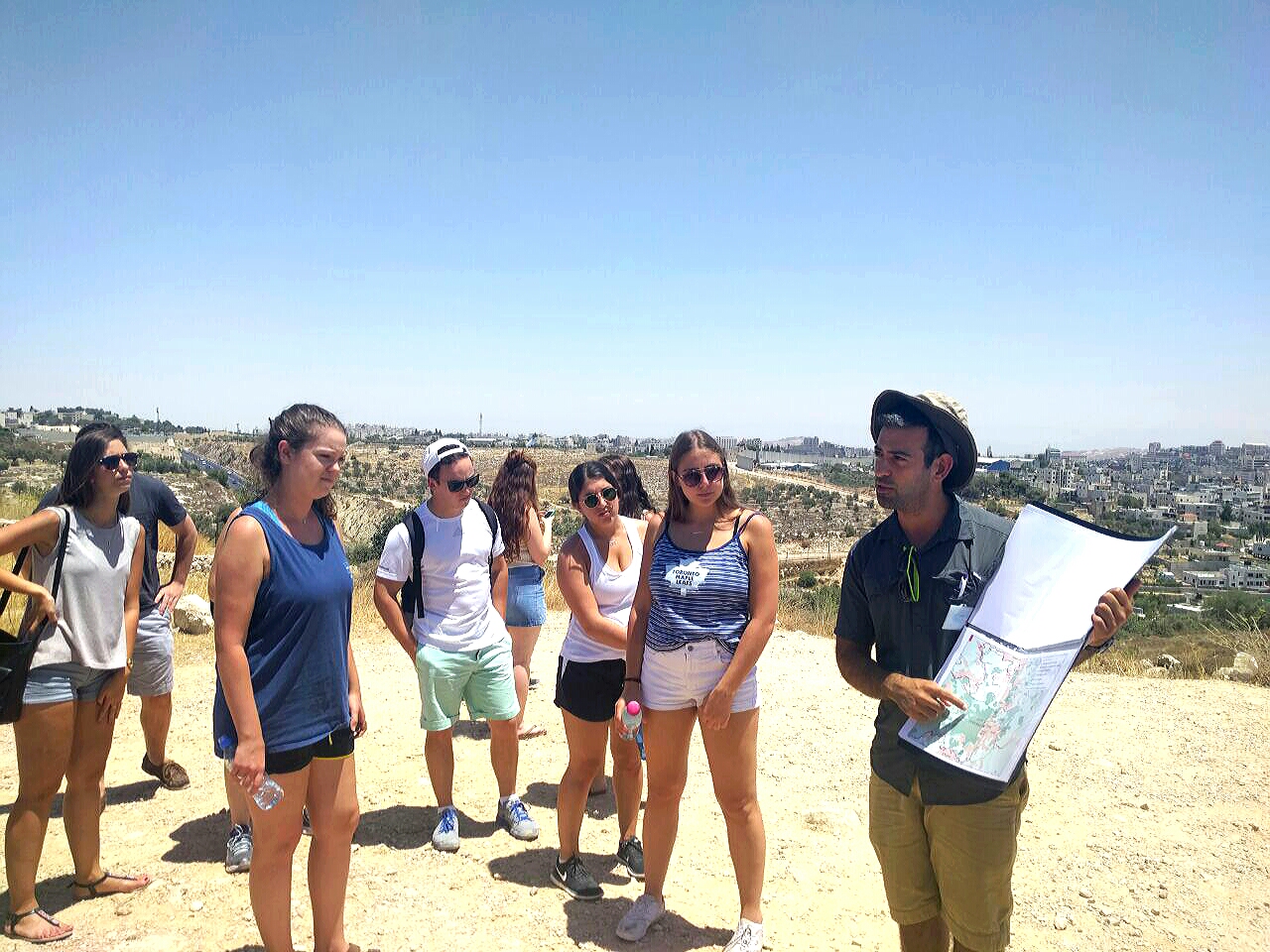 SEMINARS IN ISRAEL
We organize day, weekend and week-long seminars. We will build a schedule that best fits your interests, incorporating many of our sessions and seminars. You will be joined by an amazing team of educators & guides, go out for fascinating site visits and hear from expert lecturers. Some of the seminars we offer are Jerusalem as a Case Study of the Conflict; Security Briefing and Tour of the Gaza Border Region; Jaffa as a Case Study of the Conflict; Israeli Government and Diplomacy; Religion & State: The Kotel Controversy; The City of David: Competing Narratives in a Shared Space.

Please click here to download our information packet with more details about each of our seminars in Israel.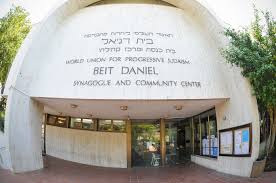 ONE OFFS (Virtual or In-Person)
We provide the following topic-based virtual sessions that are interactive, dialogical, utilize multimedia and the most effective pedagogies for online learning: Intro to the Israeli-Palestinian Conflict; The Abraham Accords and how the Middle East is Changing; Israeli Politics: I don't get it; The US-Israel Relationship; Explaining the "Territories"; The Return of the Jewish Question; Israel Update; Religion and State in Israel; Israeli Jewishness and Diaspora Jewishness: Are we one People?; The Temple Mount.

Please click here to download our information packet with more details about each of our one off sessions.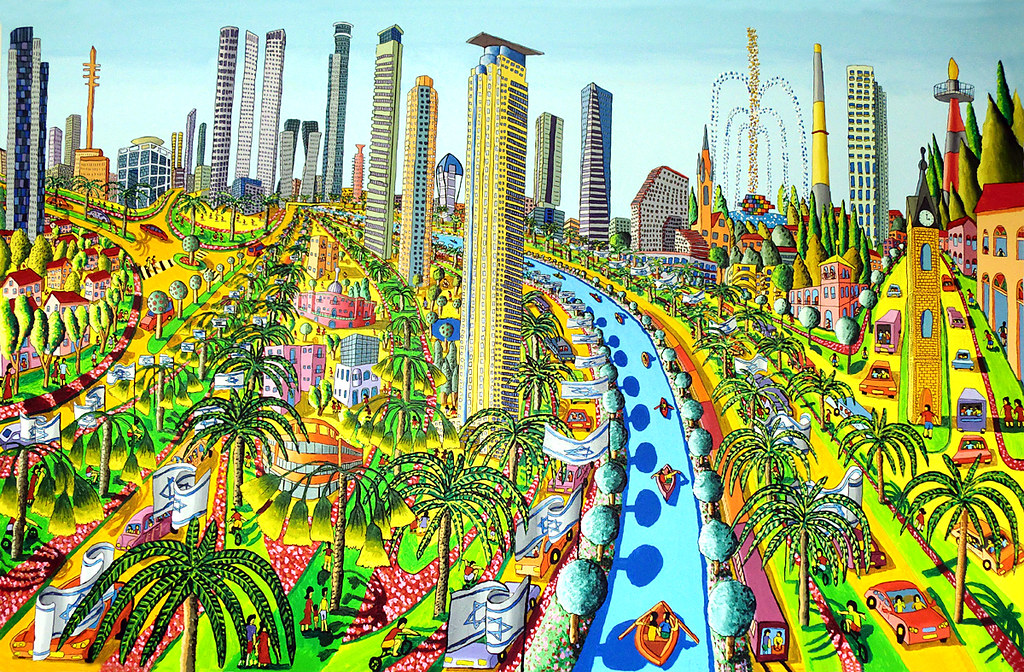 MINI SERIES (Virtual or In-Person)
We offer the following miniseries which take place over three sessions, led by an IMPACT Israel educator and include at least one expert guest speaker to dig deeper on the topic: Conflict Narratives of the Conflict; To Annex or not to Annex?; Am I a Zionist?; What does a Jewish Democracy look like?; Judaism in Israeli Society.





Please click here to download our information packet with more details about each of our mini series.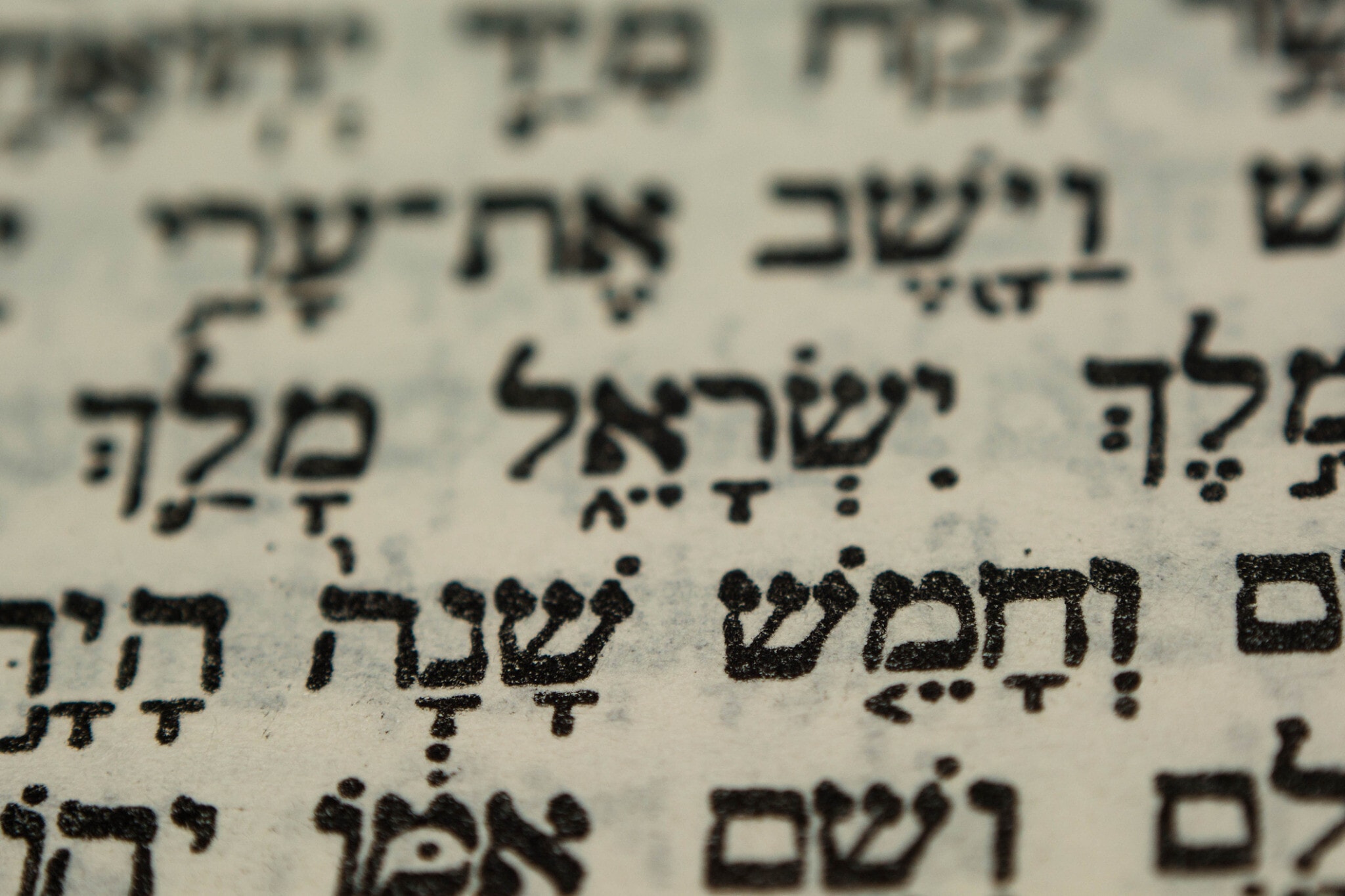 COURSES (Virtual or In-Person)
We offer the following courses online and in Israel for educational institutions for high school and college age students, as well as adult learning programs. Each course is led by an IMPACT Israel educator with synchronous and asynchronous learning: Israel, Zionism, the Conflict & Me; The Arab-Israeli Conflict; Israeli Politics; Advanced Seminar on Israeli Politics, Society and Geopolitics of the Middle East; Encounter with the Zionist Canon; Introduction to Modern Israel.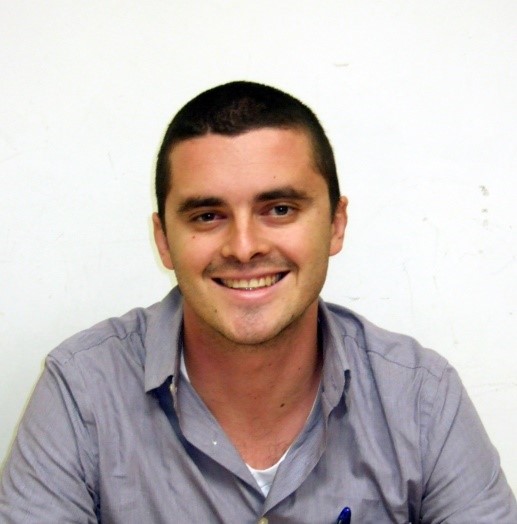 Benji Davis
Benji Davis, the founding director of IMPACT, is a Jerusalem-based educator specializing in Israel education. He manages a team of educators that teach Israel education courses for gap year students, gives geopolitical lectures to 60+ Birthright-Israel groups a year, leads seminars, tours and Shabbatons for many visiting groups to Israel and specializes in online Israel education for learners before and after their Israel experience. Benji grew up in Los Angeles, California, holds a BA in Middle East Studies & History from the George Washington University, an MA in Jewish Education from the Hebrew University and is a doctoral student at the University of Haifa in the Faculty of Education, focusing his research on teacher knowledge of Israel educators of American Jewish teens. He lives in Jerusalem with his wife Rachel and daughters Maia and Ella. Email: Benji@impactisraeleducation.com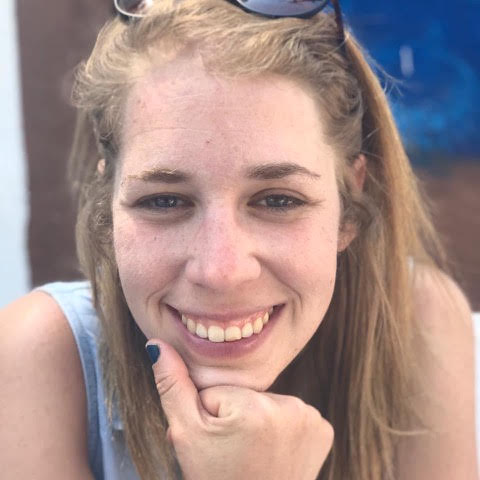 Liel Zahavi-Asa
Liel was born in Berkeley, California. Her parents made Aliyah when she was six and raised her and her siblings in Israel. When Liel completed her national service, she moved to the States for college and got involved with Hillel, staffing Birthright trips, and being active in Israel education on campus. Liel spent three years working at Rutgers Hillel as the IACT Birthright Coordinator and then as The Director of Israel Engagement and Jewish Life. Liel holds a Masters Degree in Jewish Education from Hebrew University and has worked for many Jewish and Israel educational organizations such as; Birthright, Onward Israel, Pardes, and The ICenter. Liel is a licensed Israeli tour guide, currently lives in Jerusalem, and when she's not working as an Israel/Jewish educator she dreams of becoming a Broadway director. Email: Liel.zahaviasa@gmail.com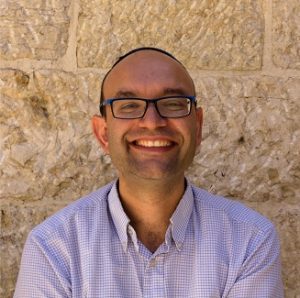 Matthew Lipman
Matthew Lipman has been working in Israel education for over 15 years. He has taught Judaic Studies at Jewish Day Schools in North America and led many innovative programs at those schools. He has written high-tech educational materials for U.S. public schools and the IDF and directed the multimedia development of an online Jewish day school. In addition to his teaching work at several gap year programs in Israel, he has trained Day School leaders in North America to create meaningful Israel education programs. Matthew has a B.A. in Politics and History from the University of Liverpool and holds a Master's Degree in Jewish Education from the Hebrew University. He lives with his family in Modi'in. Email: matthewedlipman@gmail.com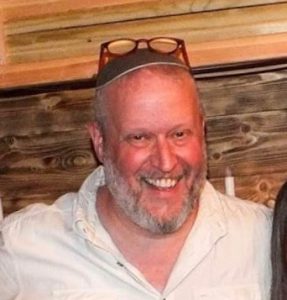 Michael Unterberg
Michael Unterberg has been an educator for over 20 years. He was a founding member of the Torat Tzion Kollel movement, led the Jewish History department at Fuchs Mizrachi School, and was lead educator for Write on For Israel in Cleveland, Ohio. Michael helped develop the Makom Challenging Israel curriculum, using the Understanding by Design framework, and is the creator and host of Makom's Israel Teachers Lounge podcast. Mike lectures on Israel and Zionism to Birthright groups and various visiting Israel Missions. Michael studied philosophy in and received smicha (Rabbinic Ordination) from Yeshiva University. Mike and his wife Dara live in Efrat and have five children, two grandchildren and a mini-Schnauzer. Email: munterberg@gmail.com
Alan Goldman
For over thirty years, Alan has developed a specialty in teaching text and history, both formally and informally, combining classroom studies with inspiring field trips for Ramah Israel, Young Judaea Year Course, Tochnit Shalem, and more. He leads educational heritage tours to Poland and consults for numerous Israel education organizations. As a life-long learner, Alan has a B.A. in Sociology and Judaic Studies, M.A. in Modern Jewish History, Rabbinic Ordination. and is currently pursuing a Ph.D in Holocaust and Genocide Studies at Graetz College. He lives in Nechusha, a Moshav in the Ellah Valley, with his wife and two kids. Email: adg714@gmail.com
Rajel Leghziel
Rajel Leghziel, Mexican by birth, Israeli by choice. lives in Jerusalem with her family. She has a BA and an MA in International Relations with a specialization in Politics and Diplomacy. She has been working for more than a decade as an informal educator, promoting innovative programming about Israel, its politics and society. She has hosted groups and international delegations at the Knesset, discussing issues related to democracy, transparency and legislation. she is a member of the Jerusalem Press Club, an NGO which provides foreign press correspondents with objective and balanced sources about current events in Israel. Email: rajelfele@gmail.com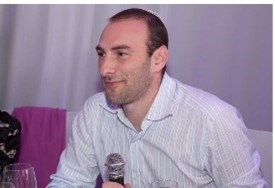 Calev Ben Dor
Originally from London, Calev is an Israel educator for IMPACT. Since making Aliyah to Israel in 2005, he has spent over a decade in the policy world in Israel, both inside and outside government at the Reut Institute, BICOM and the Israeli Ministry of Foreign Affairs. He also has many years' experience in informal education, teaching about Israel and Jewish texts (and the interplay between them) in Israel, the UK, Australia, South Africa and Hong Kong. Calev holds a first-class honors Bachelor degree from Leeds University in International History and Politics and an MSc from the London School of Economics in History of International Relations. He lives in Jerusalem with his wife and two children. Email: calevb1@gmail.com
We'd like to share some exemplary work of our students!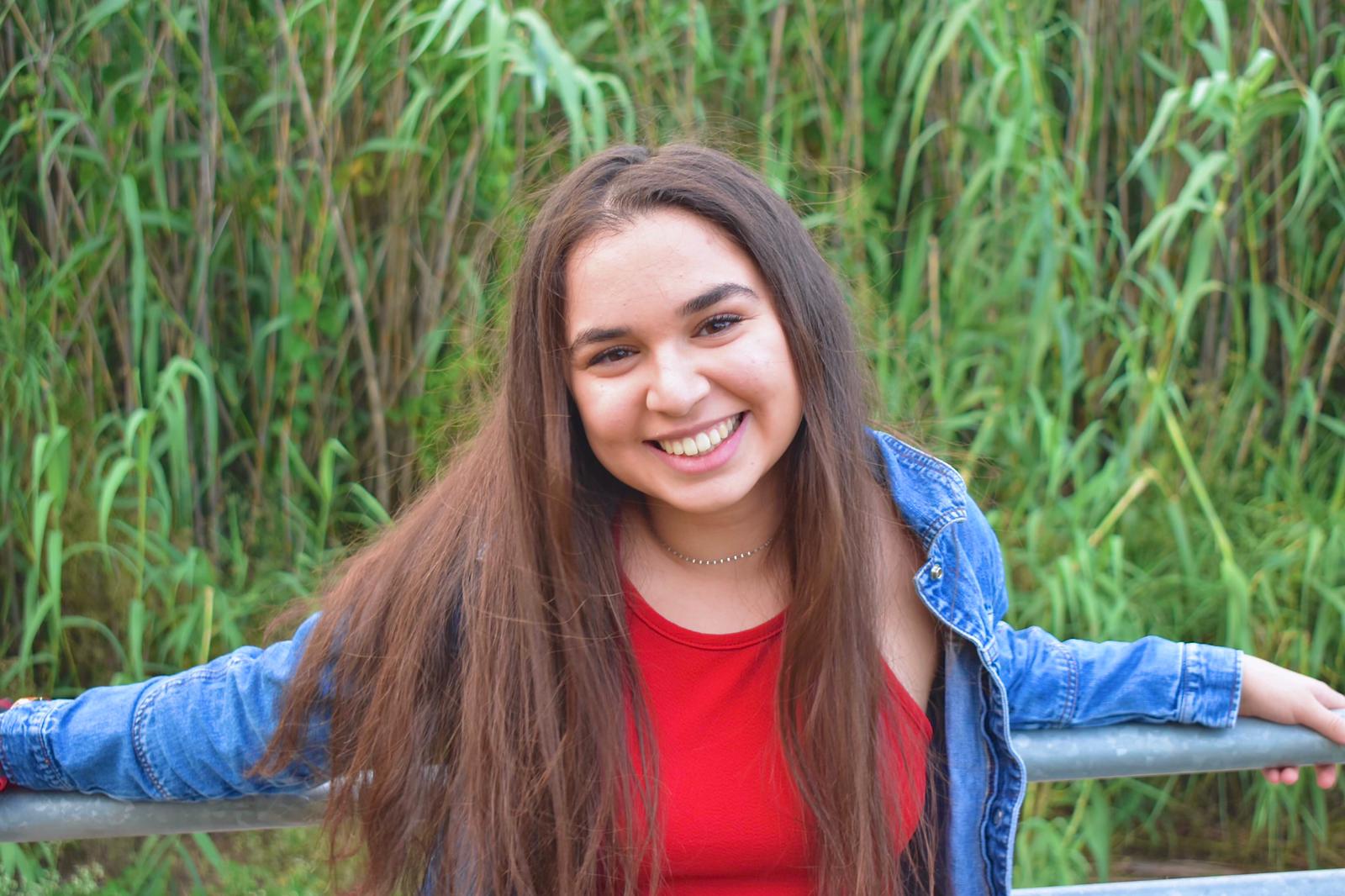 Tamar Yahalom, 2020-2021 gap year student in Israel, writes a piece arguing that the cultural and political divide between American and Israeli Jews is rooted in a flawed understanding of Israel as a western country.
Batya Koenigsberg, 2019-2020 gap year student in Israel, argues the contemporary rift between American and Israeli Jews is due to the majority of American Jews excluding a national identity from their Jewish identities, which influences their level of engagement, solidarity and sympathy for Israeli Jews.
Interested in IMPACT? Set up a meeting with Benji below!