reimagine israel education
We educate students to negotiate between Israel and their American and Jewish identities by exploring their meanings, conflicts and points of integration. Through our educational programs, students explore why Israel and why Jewish are compelling values to embrace in the buffet of options in pursuing a meaningful life. Students will ultimately develop their own identities as they encounter Israel as an idea and value of the long running saga of the Jewish story. 
Our educational vision is rooted in the following goals: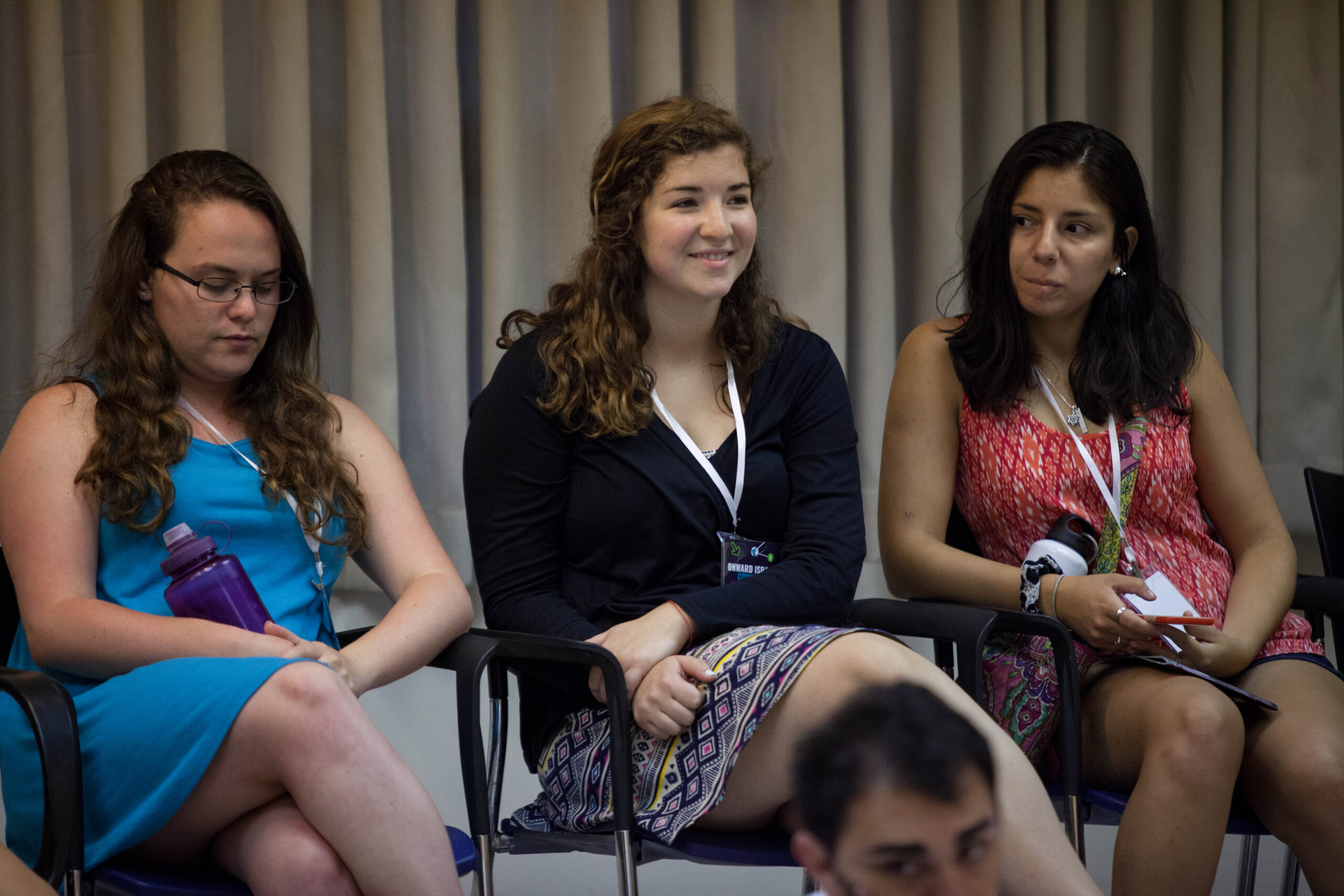 Our IMPACT Israel Fellowship, a multidimensional online learning and leadership experience, aims to address the serious concern that students will have considerably less interaction with Israel-based educators, thought leaders and the people of Israel. By engaging with multiple perspectives and challenging questions of identity, IMPACT fellows will be empowered to lead communal discourse about Israel as a value, idea and modern nation state of the Jewish people.

Cohorts of 10-20 fellows learn from experienced educators and expert speakers. They debate and discuss collectively as a cohort, in breakout groups, and in 1-on-1 Hevrutot (pairs). Consulting with mentors, fellows work on a project to engage with an authentic challenge they identify and find meaningful to explore. Lastly upon completion of the program, students implement their projects in their local communities.

For more about our fellowship, please click here to check out the IMPACT Israel Fellowship website.
Israel Trip Preparation Programs
We facilitate virtual educational programming for teens before they embark on their Israel experience. Ranging from three to twelve sessions, our preparation programs are tailored to the character of the participants to expose them to conversations, ideas and the nuances of Zionism and modern Israel that can easily be woven into the fabric of the experience to achieve maximal educational impact. Though cognitive, emotive and social engagement, our Israel Trip Prep Programs plant the seeds for learning for understanding for teen tours in Israel.
We organize day, weekend and week-long seminars. We will build a schedule that best fits your interests, incorporating many of our sessions and seminars. You will be joined by an amazing team of educators & guides, go out for fascinating site visits and hear from expert lecturers. Below are some examples of seminars we have organized in the past.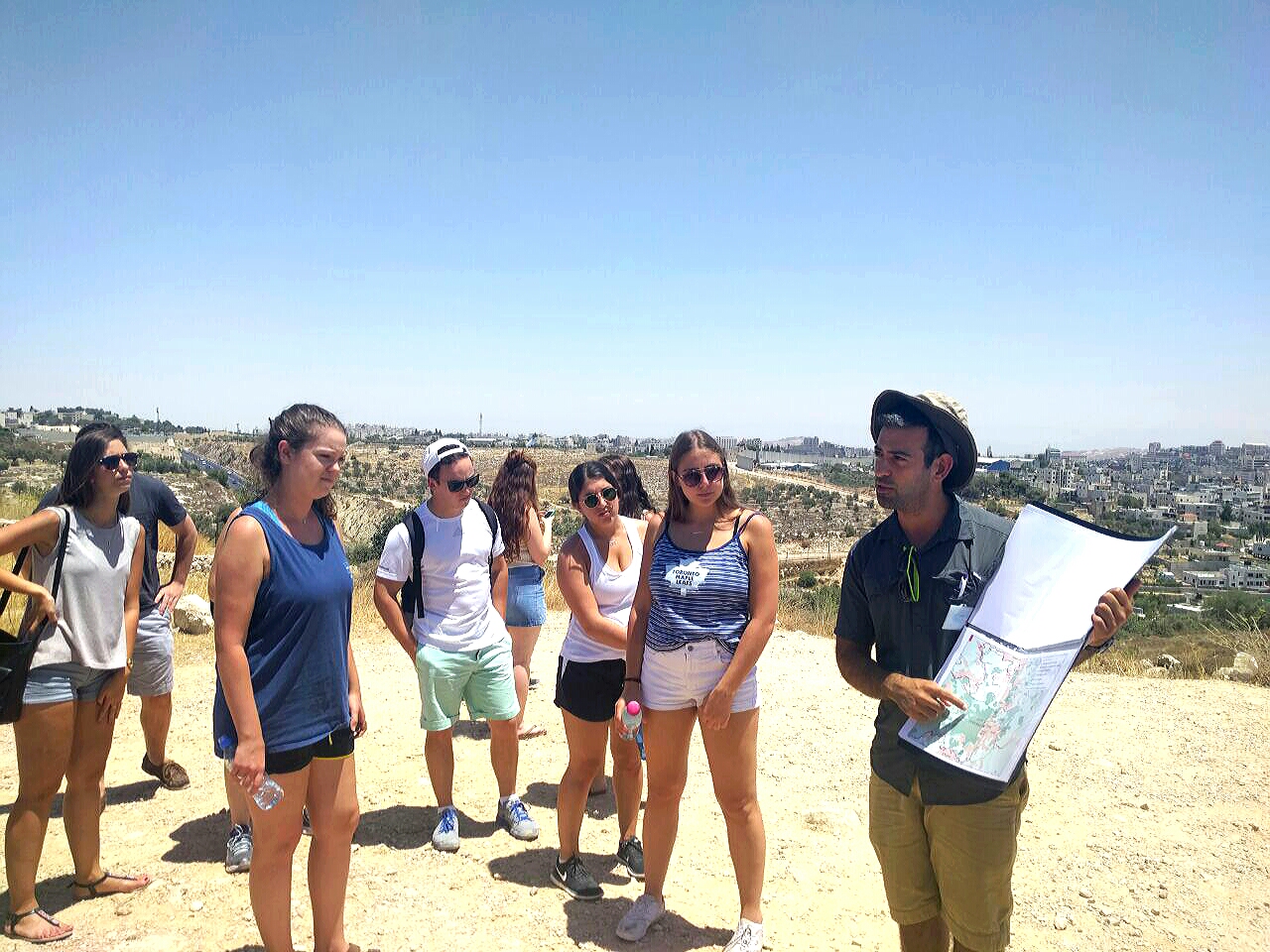 Jerusalem as a Case Study of the Conflict
Is the collective security of one people more important than the collective rights of another? This dilemma, and many others, will be addressed in this seminar, where you will go on a geopolitical tour of the seam line in Jerusalem, hear from Israeli Zionist and Palestinian Arab speakers, and learn with experienced educators to debate, discuss and help students come to their own conclusions.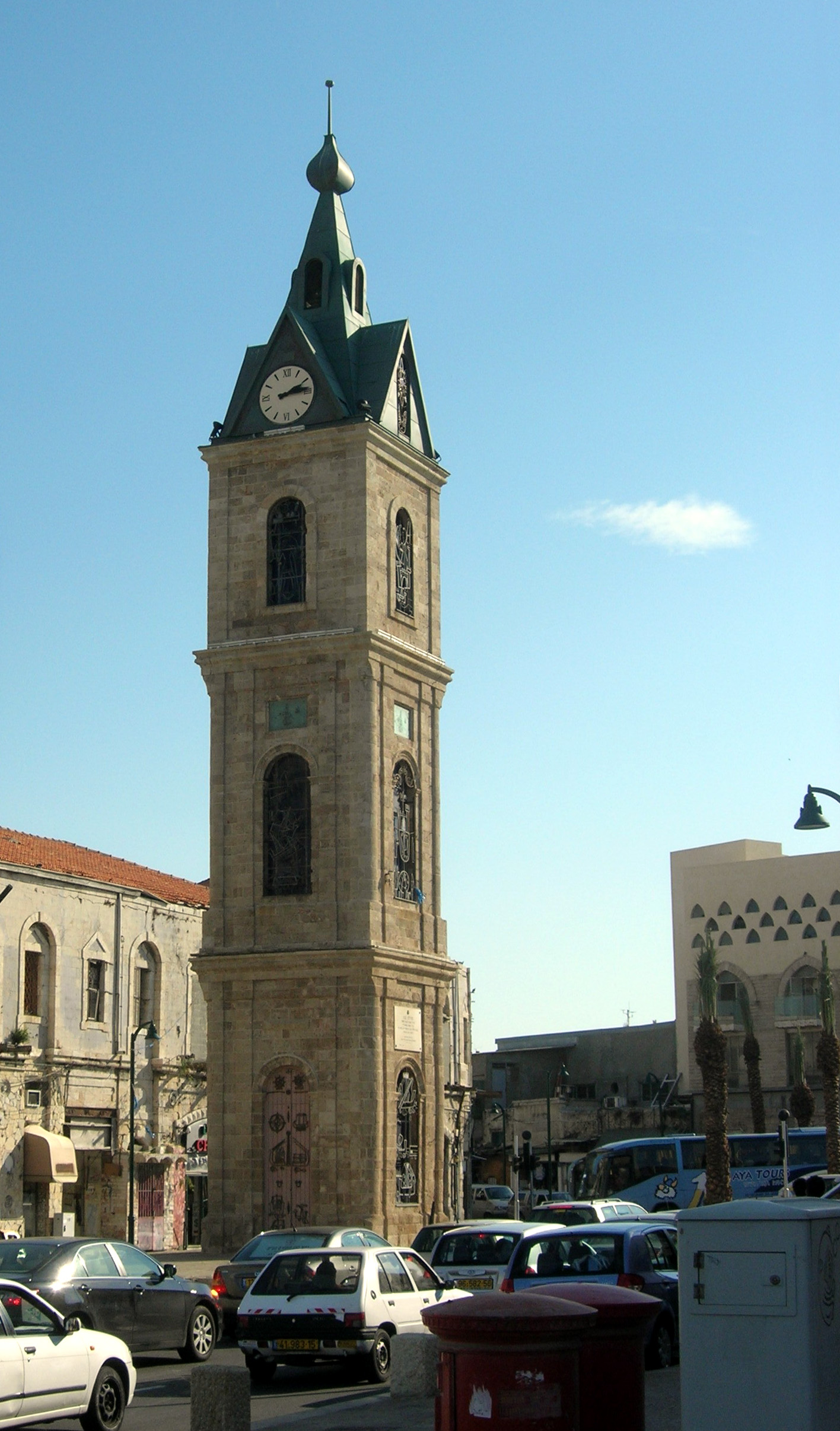 Jaffa as a Case Study of the Conflict
Gain a deeper understanding of the geopolitics of Israel by exploring the Zionist and Palestinian narratives of Jaffa. Take a look at the history of Jaffa in the context of the Arab-Israeli Conflict and meet with local Palestinian and Israeli residents of the area to gain a greater understanding of the divergent nationalistic narratives and how they co-exist and come into tension. /span>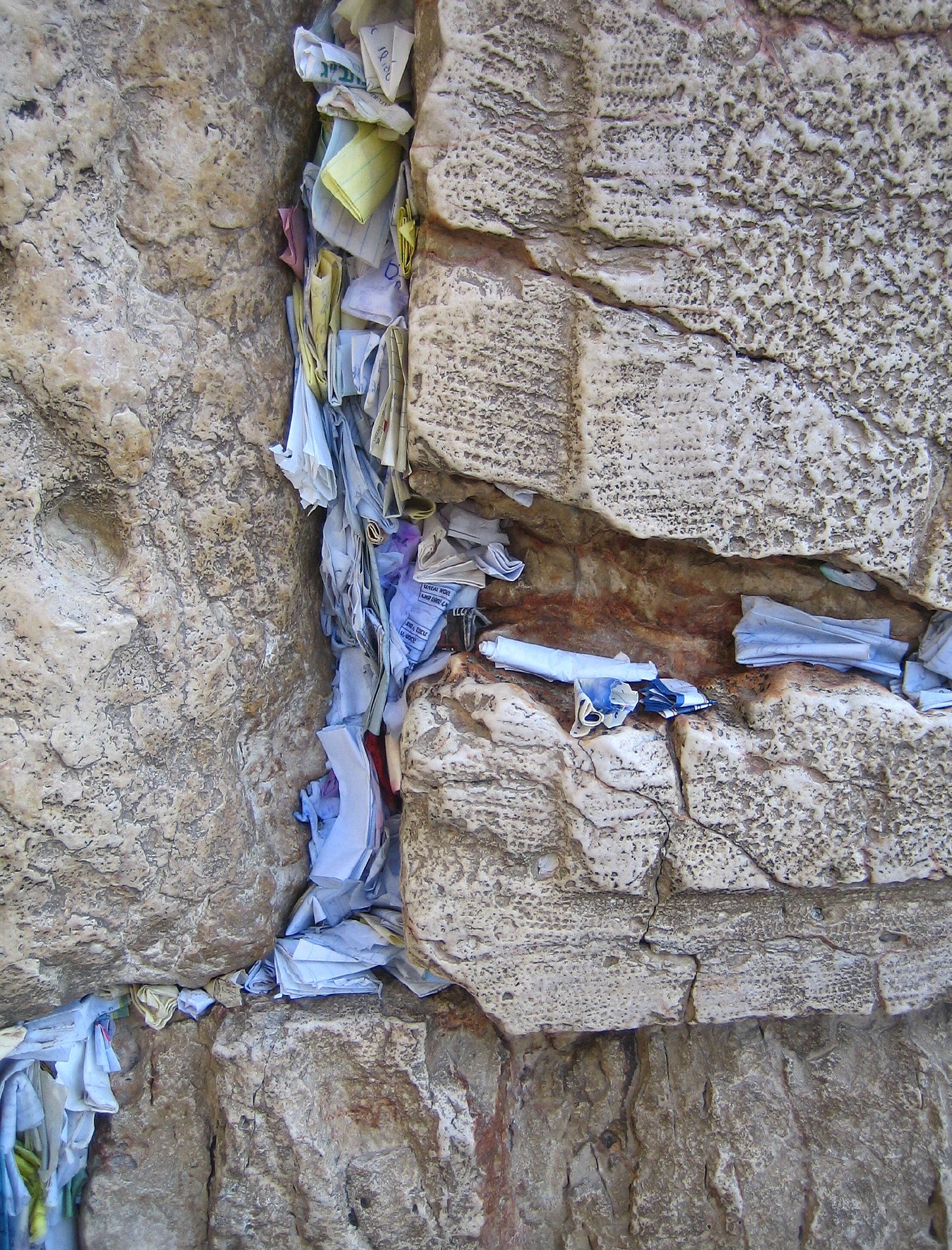 Religion & State: The Kotel Controversy
Should the Kotel be a synagogue, holy tourist site or national landmark? Who should administer it? What is the current policy of the Israel government? Tour the site, hear first-hand from a Women of the Wall activist and a local Orthodox Jewish woman advocating to keep the Kotel as an "Orthodox Synagogue".
Security Briefing and tour of the Gaza Border Region
Tour the local area to get an understanding of the challenges of having Hamas right next door. See the humanitarian border crossing and discuss the hardships of life in Gaza. Gain a deeper perspective of the security challenges posed by Hamas in the Gaza Strip.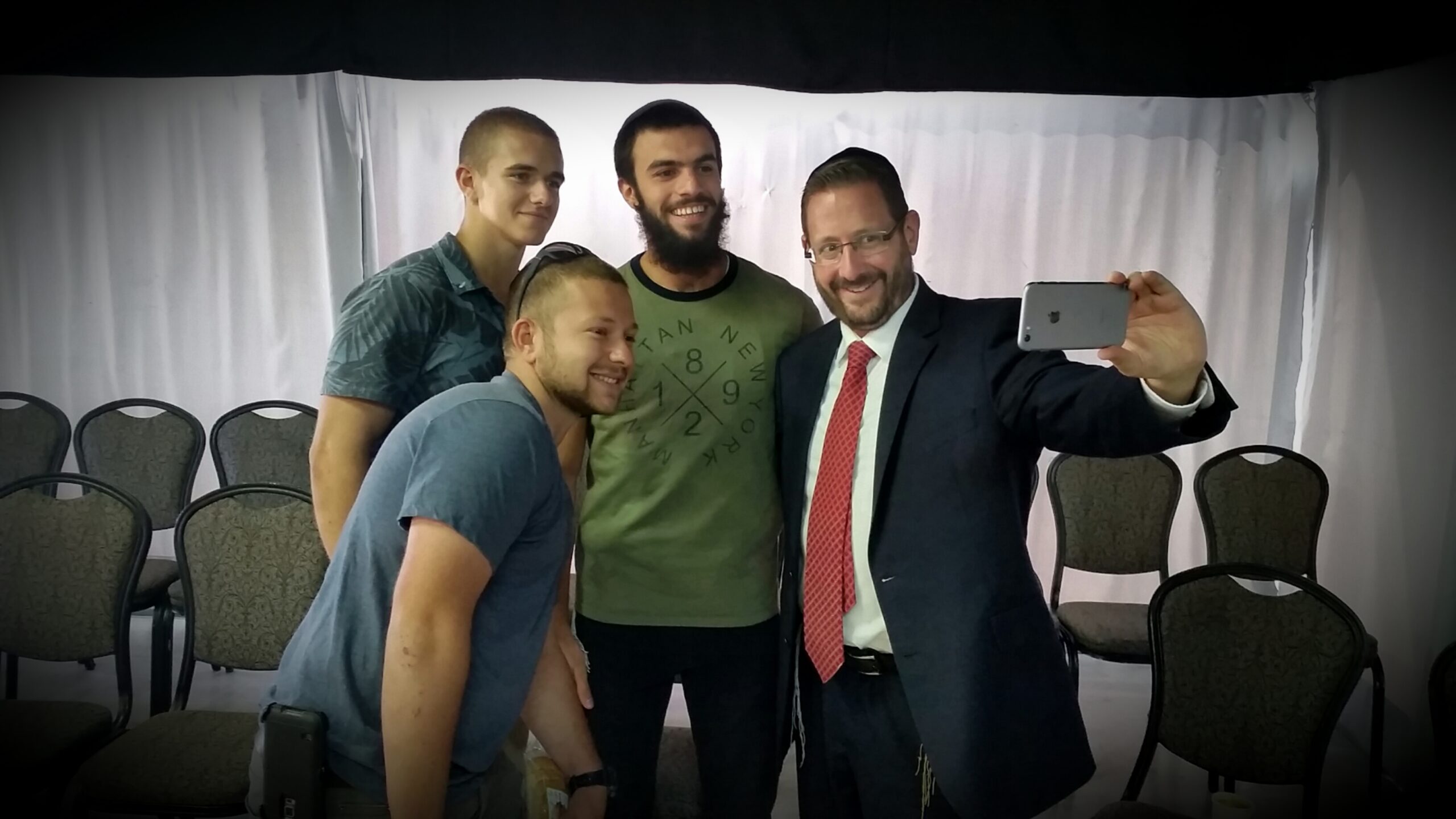 Israeli Government and Diplomacy
Understand Israel's complex governing system. Learn who the main political players are. Hear expert speakers from government and media. Wrestle with Israel's geostrategic dilemmas. Engage the narratives of the Israeli/Palestinian Conflict. Absorb the myths, facts and analysis to cultivate your own opinion on the most pressing political issues facing Israel today.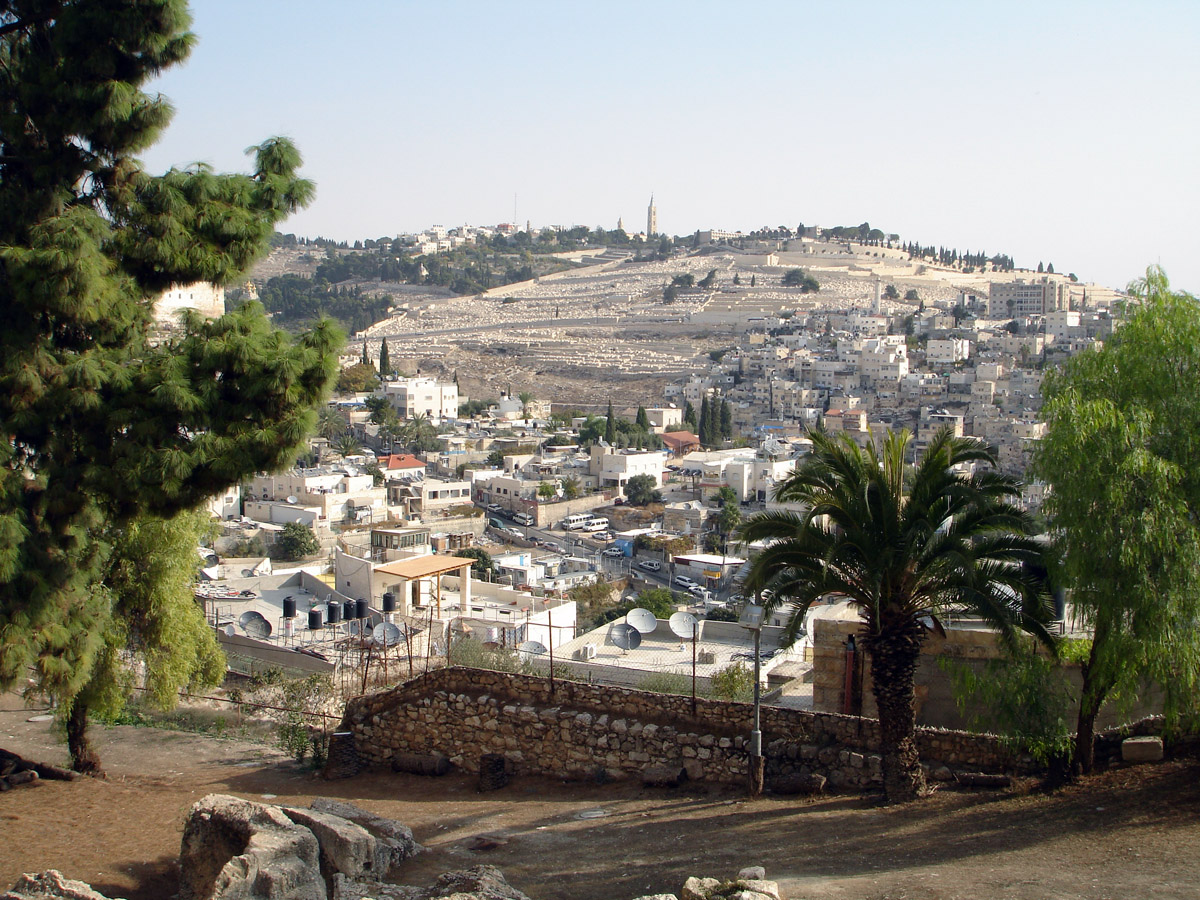 The City of David: Competing Narratives in a Shared Space
Many claim the contemporary challenges evident in the City of David & Silwan can help us understand the roots of the territorial dispute between the Zionist and Palestinian nationalist movements in the same homeland. While the City of David is an impressive archaeological site showcasing layers of historical artifacts, some dated to the days of King David, the area is also home to thousands of Palestinians living in the neighborhood of Silwan. This seminar will focus on the competing indigenous narratives in this historically contested area of Jerusalem. It will include a guided tour of the City of David by a Jewish tour guide and an encounter with a local Palestinian activist.
One-Off Sessions (Virtual & In Person)
We provide the following topic-based virtual sessions that are interactive, dialogical, utilize multimedia and the most effective pedagogies for online learning. 
Intro to the Israeli-Palestinian Conflict​
This conflict is a dispute between two peoples who experience and understand shared events in completely different ways, where one sees 1948 as a moment of independence and the other as catastrophe. The goal of this session is to give learners the opportunity to conceptualize the Zionist and Palestinian narratives and understand the main themes of the Conflict.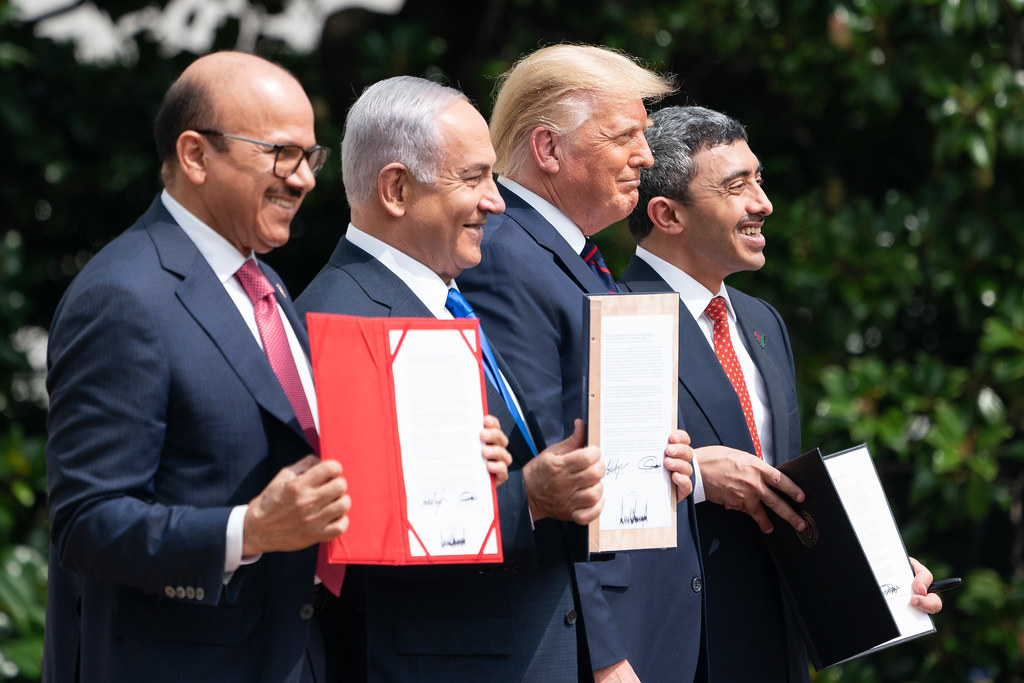 The Abraham Accords and how the Middle East is Changing​
Before 2020, Israel had normalized relations with only two Arab countries - Jordan and Egypt. Now Bahrain and the UAE have joined the club. Why now? What was the role of the Trump Administration? Will other Arab countries follow their lead?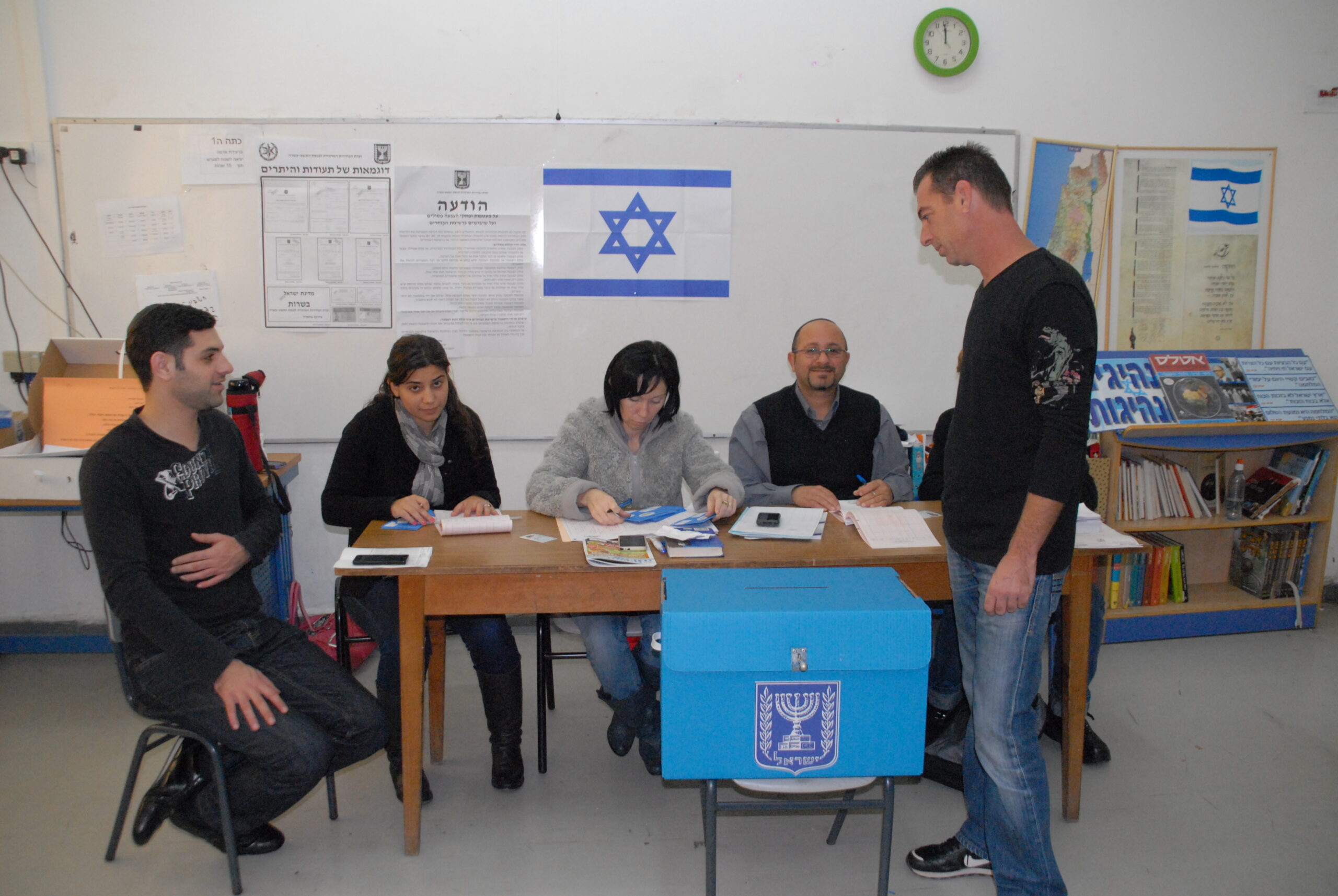 Israeli Politics: I don't get it​
Breakdown the Israeli political system, debate its pros and cons, discuss where the political currents are flowing and what the Israeli political map may look like in the future.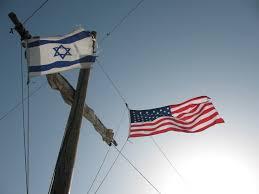 The US-Israel Relationship​
Why are the United States and Israeli governments so close? This session will explore the many layers of the US/Israel Relationship and discuss where it may be headed in the future.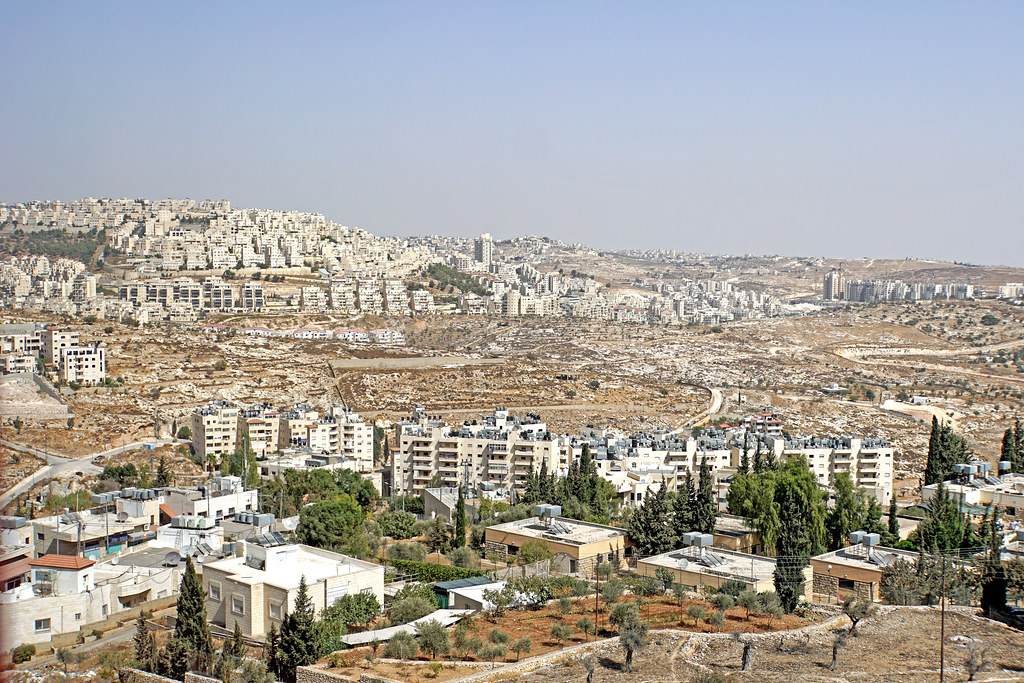 Explaining the "Territories"​
What are the "territories"? Why do some say they are occupied, while others say disputed or liberated? What are Areas A, B & C? This will be a short introductory session to the issues in the West Bank/Judea & Samaria.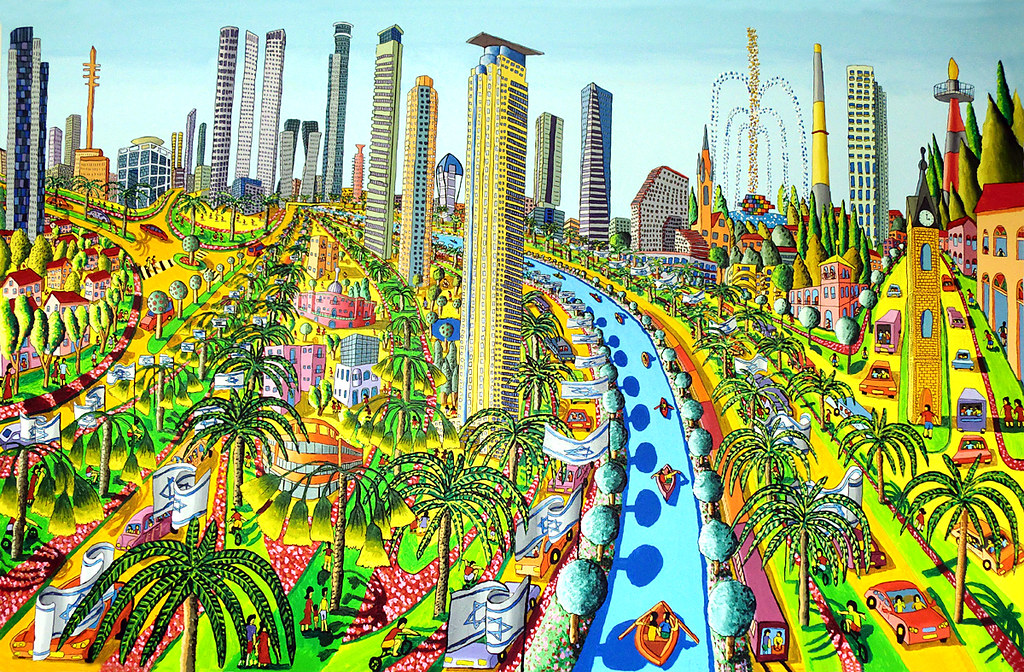 Israel Update
How does today's news fit into the local political context and the greater geopolitical challenges and opportunities facing Israel?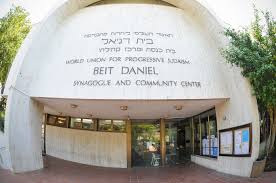 Israeli Jewishness and Diaspora Jewishness: Are we one people?​​
Why is one people's Jewishness rooted in ethno-nationalism and another rooted in liberal-religious values? Discuss the trends in how the two largest Jewish communities understand what it means to be a Jew in the 21st century and how that impacts the future of the Jewish people​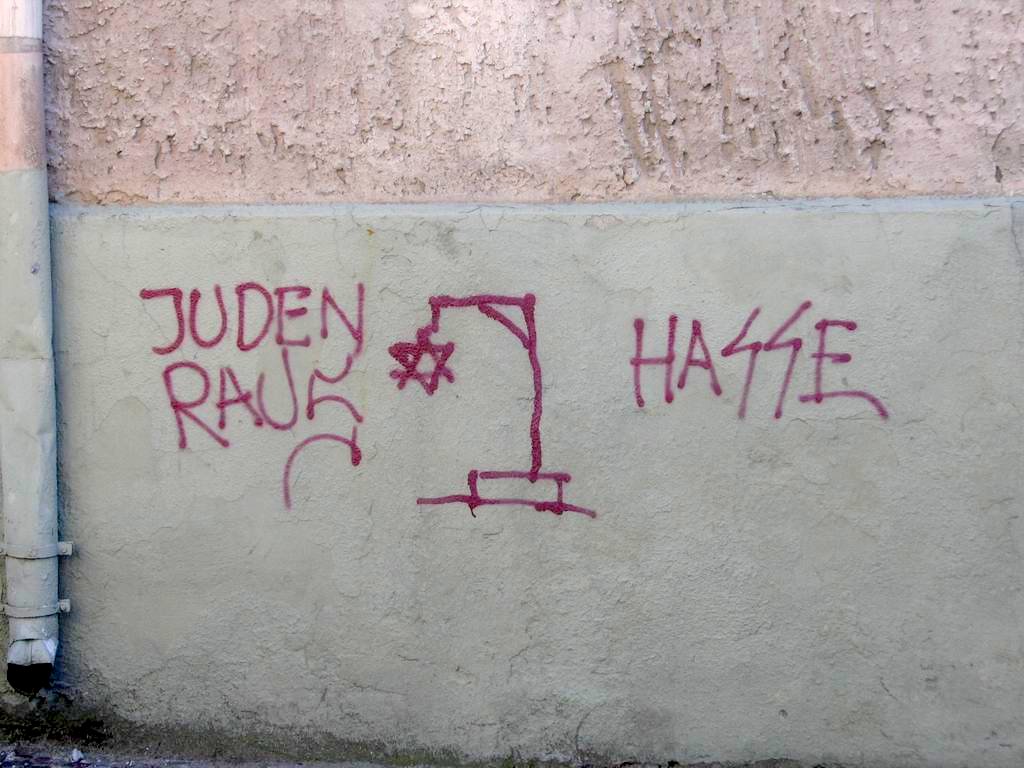 The Return of the Jewish Question
Why are we seeing so much more antisemitism than just a few decades ago? What has changed? The session will help students understand the historical, societal and political contexts for the recent increase in antisemitism in the West.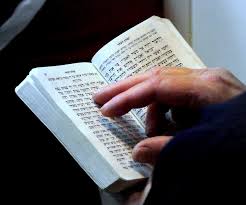 Religion and State in Israel
This session will focus on the narratives in Israeli society for and against the role of religion in government and broader society and will examine its place in the Israel/Diaspora relationship.
The Temple Mount
Why is the Temple Mount the holiest site for Jewish people and the third holiest site for Muslims? How is the Temple Mount in "sovereign Israel" but it is administered by a religious Islamic administrator where Muslims have exclusive prayer rights there? Delve deeply into the sensitivity of the Temple Mount and its impact on the geopolitics of the Middle East past, present and future.
Our virtual miniseries take place over three sessions, led by an IMPACT Israel educator. 
Conflicting Narratives of the Conflict
This miniseries will be a deep dive into the meaning two different peoples - Jews and Arabs or Israelis and Palestinians - prescribe for the same place. Why the land of Israel for Jews? Why Palestine for Arabs? How come Jews around the world call Eretz Yisrael their homeland yet most Jews throughout history were not born in the land or stepped foot there? How come Palestinians call Palestine their country when a nation-state called Palestine has never existed? We will examine how two self-identified nations can make equal claims to the same space rooted in history, archaeology, theology, and myth.
*This miniseries includes a session with an expert Palestinian speaker.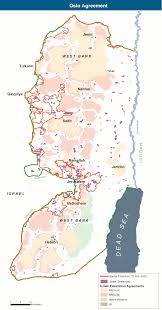 To Annex or not to Annex?
The recent normalization of ties between Israel and Bahrain and the UAE was framed in the context of stopping Israeli annexation efforts of the West Bank by these Arab states. But if Israel conquered/liberated/acquired/occupied/took over this territory in 1967, why is the land still technically not sovereign Israeli territory? This mini-series will help students understand Israel's relationship to a territory it usually refers to not as the West Bank, but Judea and Samaria, diving into the many dilemmas it possesses for Israel's politics, security, and Zionist identity.
*This miniseries includes a session with one Israeli and one Palestinian to give their personal thoughts on the annexation issues.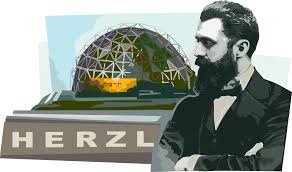 Am I a Zionist?​
This miniseries will delve into the purpose of Israel and the role of Israel in the lives of Jews from outside Israel, with a particular focus on the emergence of the modern Jewish world and how Israel fits into it. Participants will wrestle with a fundamental Zionist idea that Jews are a nation with a shared land, language, and culture, and in the process identify for themselves the meaning of Israel and the existence of a Jewish state beyond traditional conceptions of the Bible and antisemitism. Most importantly, participants will explore their personal connections to Israel and answer for themselves if and why they are a Zionist.
*This miniseries includes a session with a expert guest speaker on Why I'm a Zionist.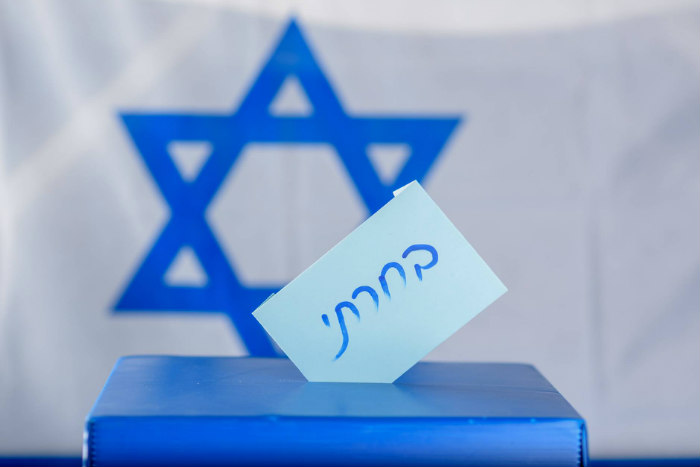 What does a Jewish democracy look like?
The state of Israel functions as a compromise between several Jewish & non-Jewish tribes – secular Jews, national religious Jews, ultra-orthodox Jews, and Arabs. We will explore the compromises, and sometimes lack thereof, between these tribes, which have a tremendous impact on Israeli society today. This series will also focus on the status of minorities in Israeli society, learning about both Jewish and non-Jewish minorities, with a focus on Arab citizens. Using the text of the Declaration of Independence as our guidepost, we will analyze if and how Israel can be a Jewish state with equal rights for all individual citizens regardless of religion, race, or ethnicity.
*This miniseries will include a virtual tour of and seminar from the Israeli President's Residence.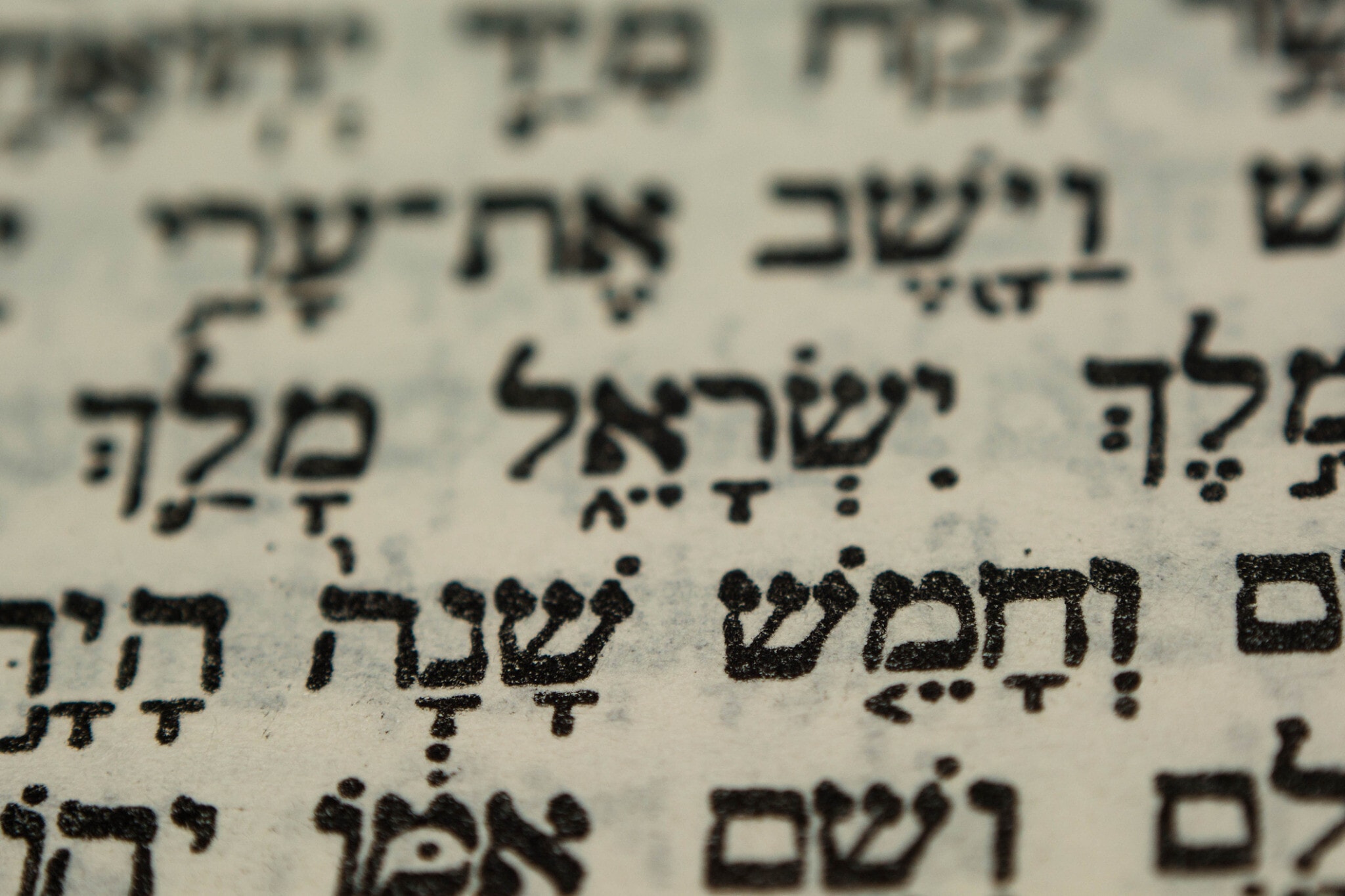 Judaism in Israeli Society
In this miniseries, we will tackle the challenge of Israel being a Jewish state for all Jews of different streams, beliefs, and backgrounds. What role do issues of religion and state play in the daily life of Israelis? Should buses run on Shabbat in Tel Aviv? Does the future of Torah study require an army exemption for certain yeshiva students? Can the Western Wall be welcoming to all denominations? This miniseries will help participants conceptualize and explore what place religion should play in a Jewish country.
*This miniseries includes a session with two Israeli activists from different perspectives to give their personal thoughts on the issue of Religion & State in Israel.
We run online courses for educational institutions for high school and college age students, as well as adult learning programs. Each course is led by an IMPACT Israel educator with synchronous and asynchronous learning.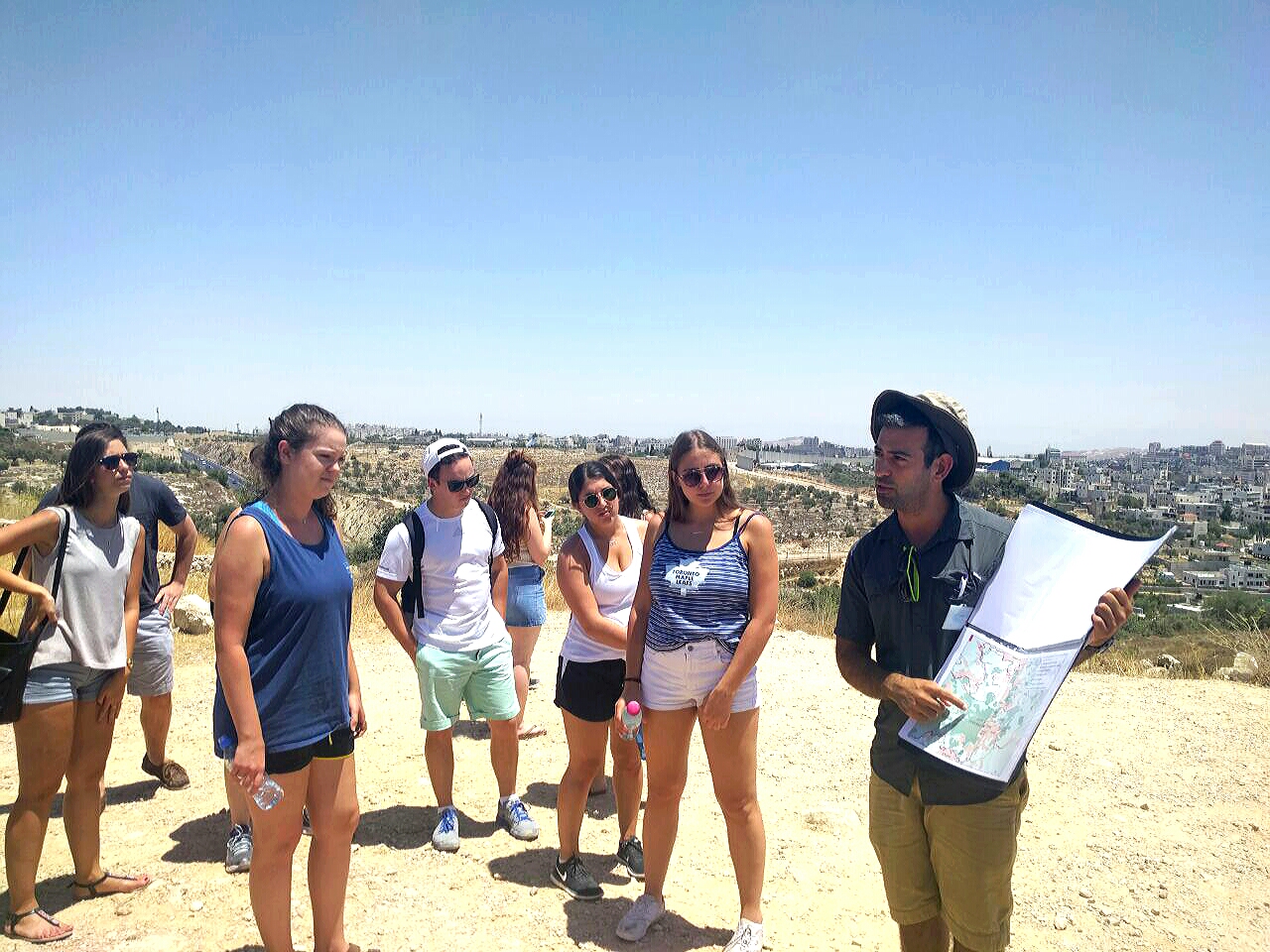 Israel, Zionism, the Conflict & Me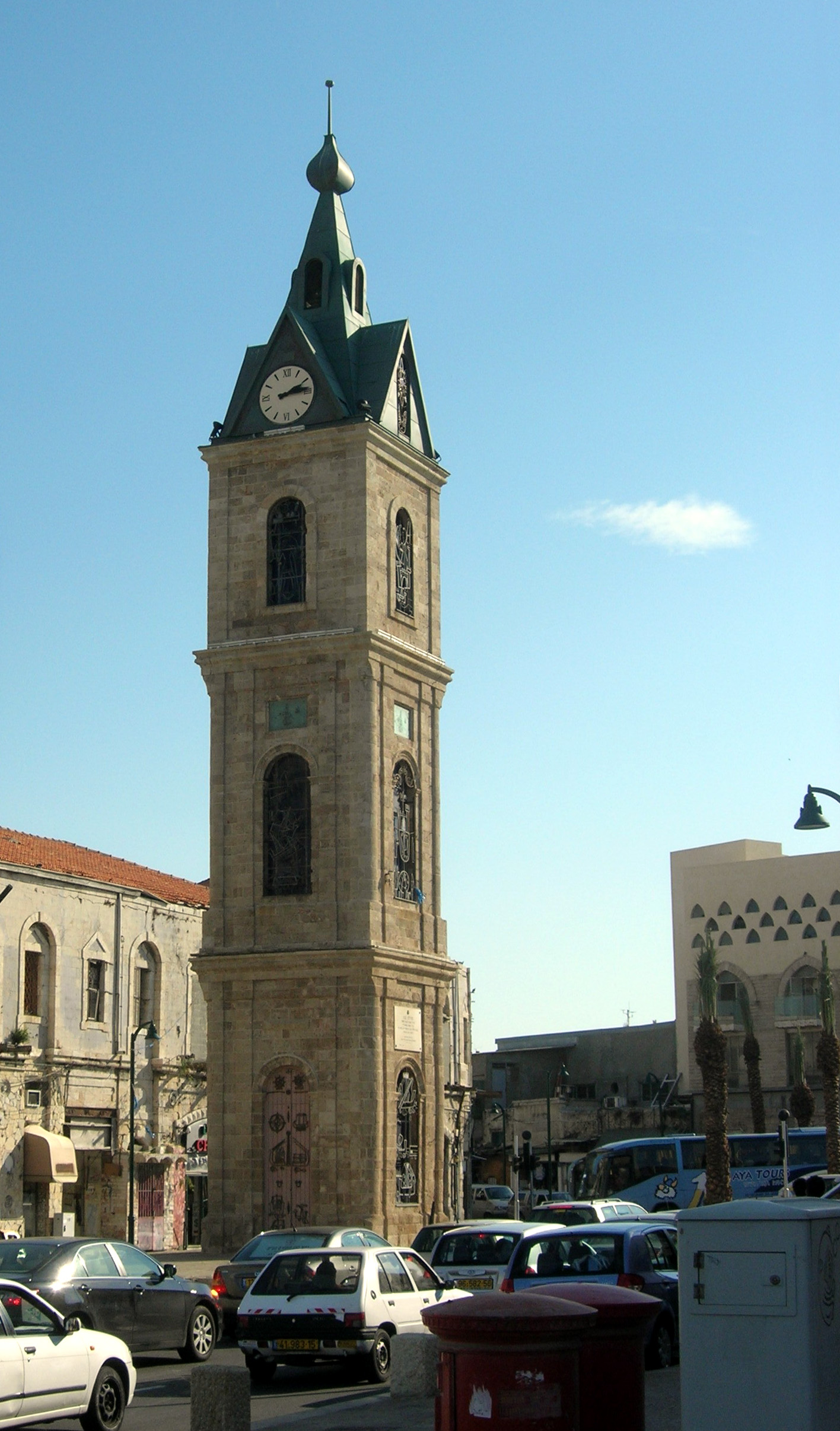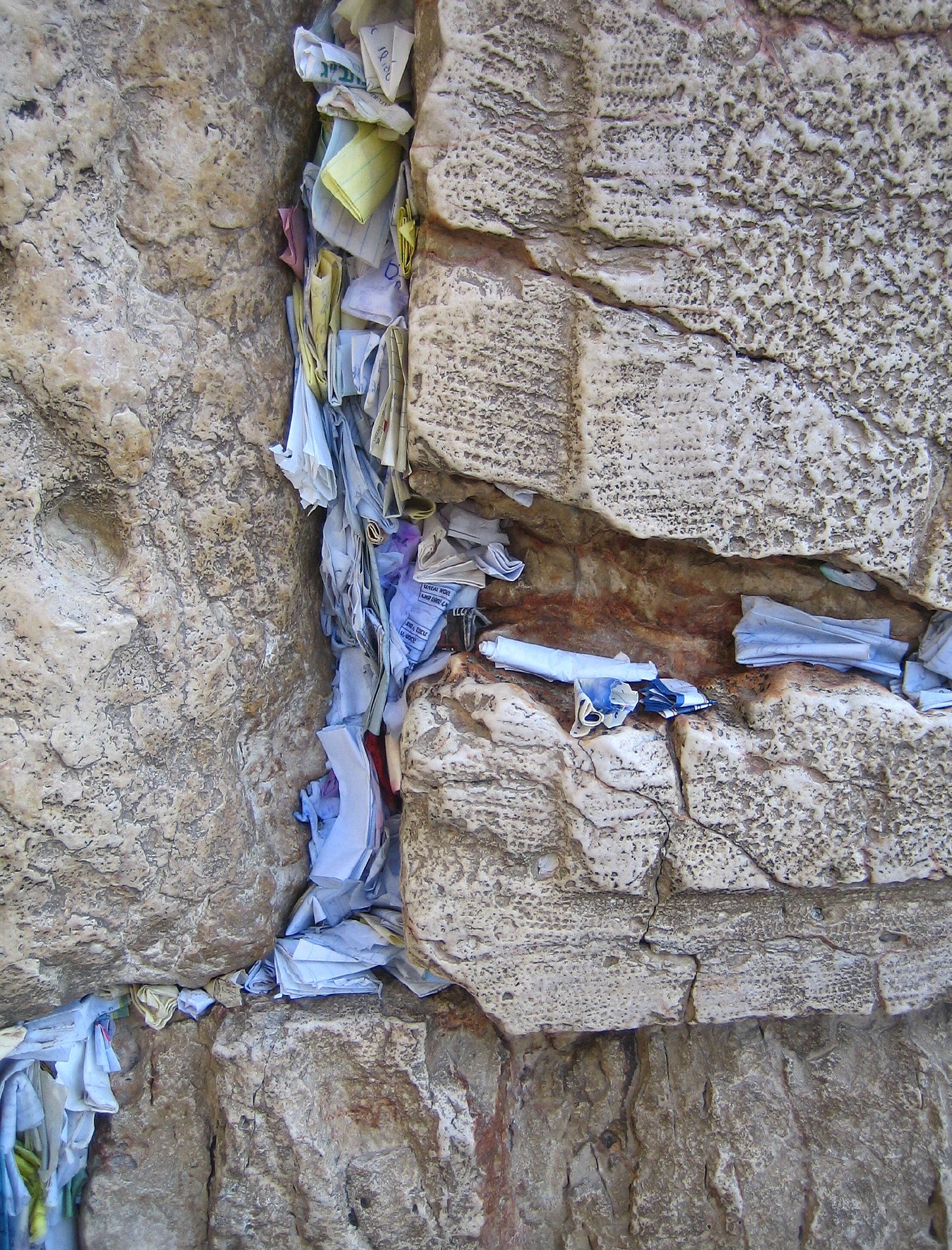 Encounter with the Zionist Canon
The Arab-Israeli Conflict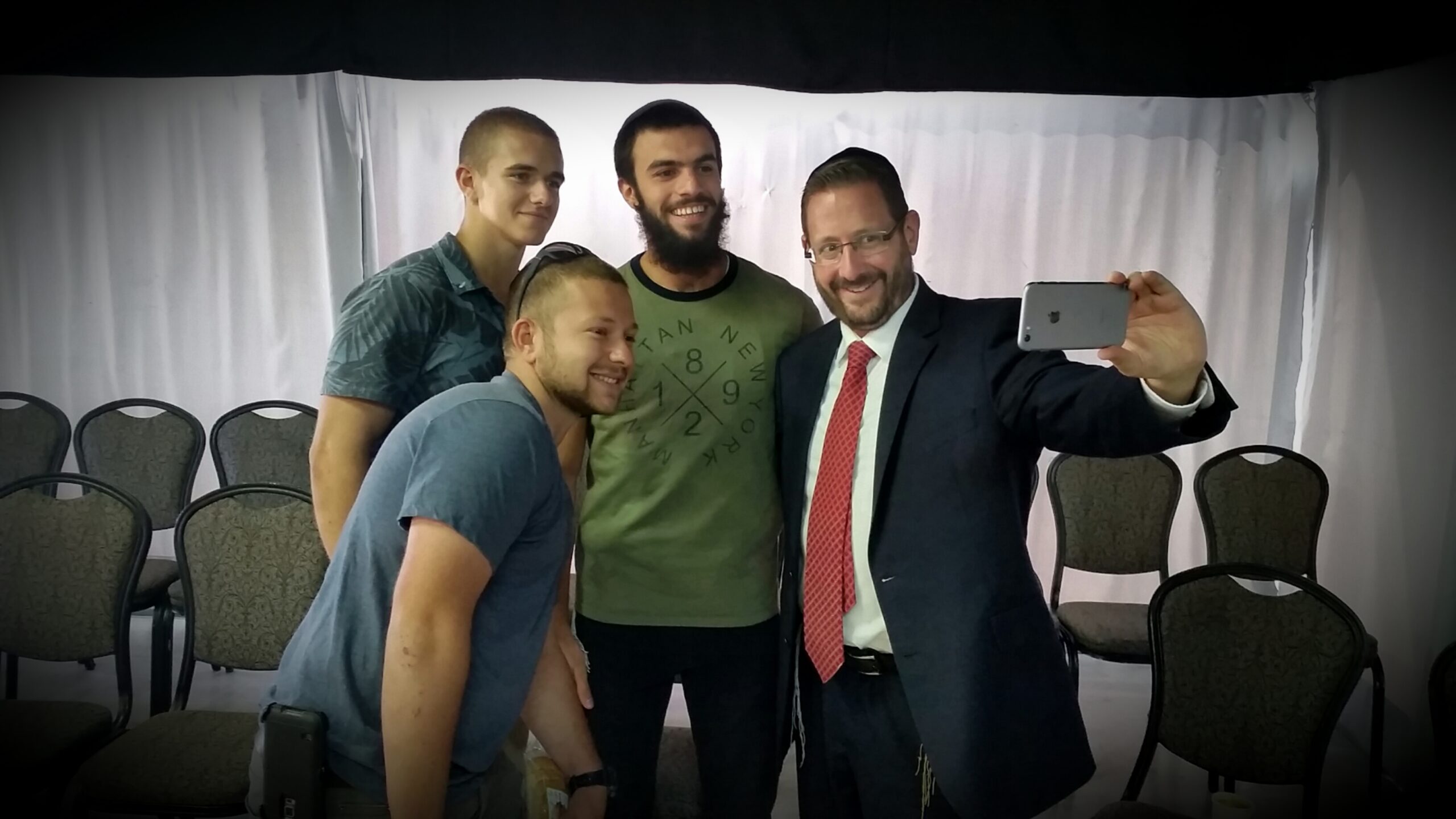 Advanced Seminar on Israeli Politics, Society & Geopolitics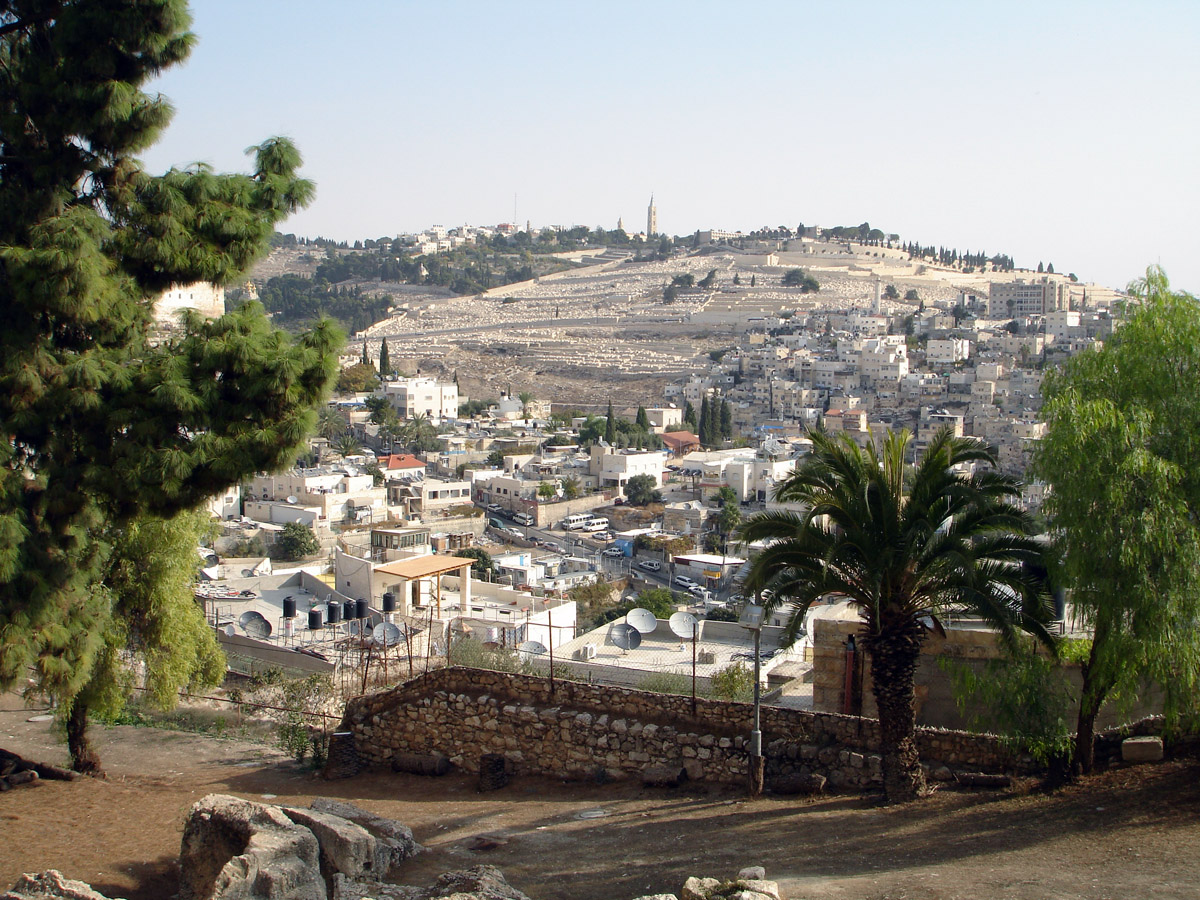 We'd like to share some exemplary work of our students!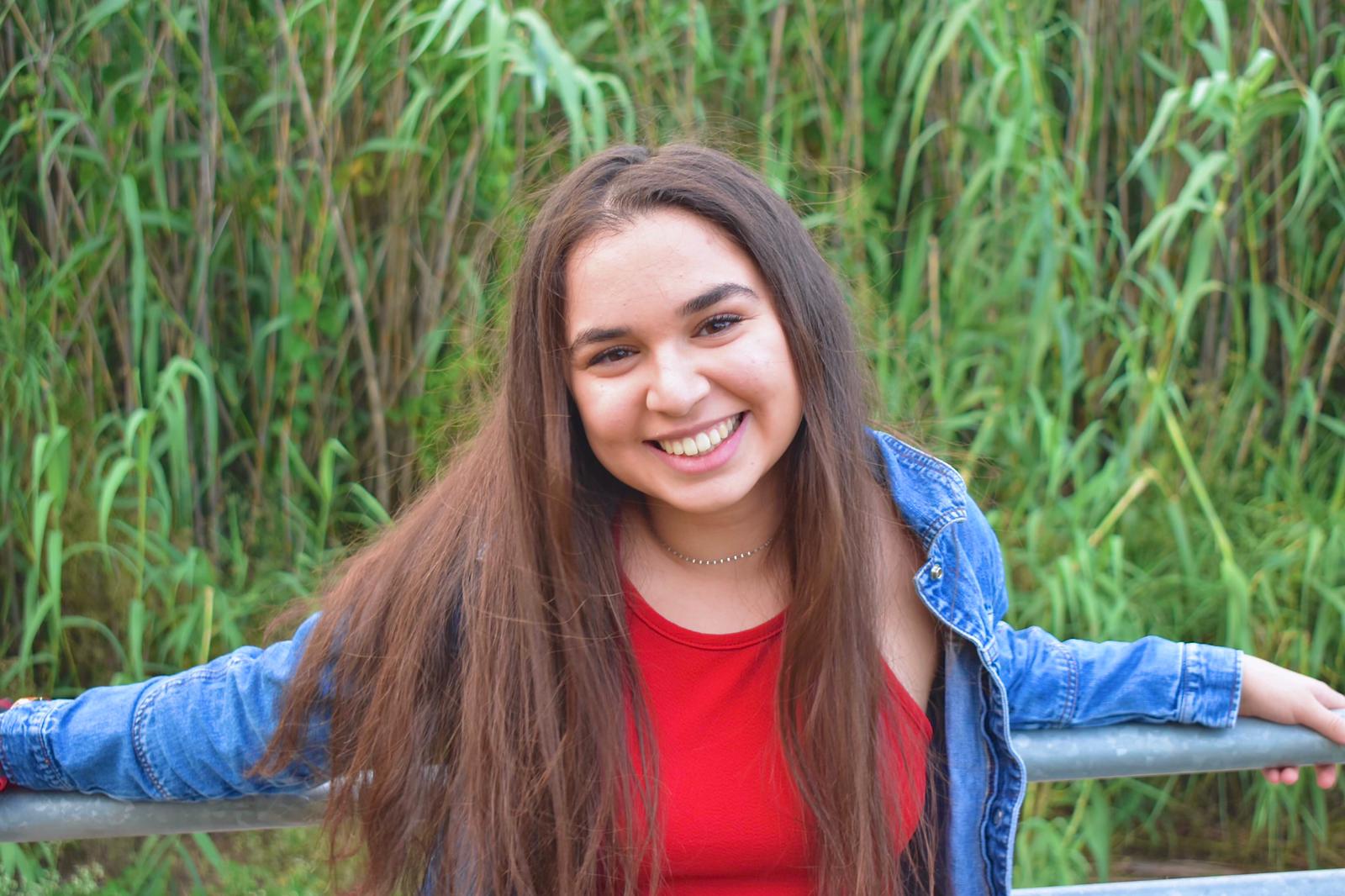 Tamar Yahalom, 2020-2021 gap year student in Israel, writes a piece arguing that the cultural and political divide between American and Israeli Jews is rooted in a flawed understanding of Israel as a western country.
Batya Koenigsberg, 2019-2020 gap year student in Israel, argues the contemporary rift between American and Israeli Jews is due to the majority of American Jews excluding a national identity from their Jewish identities, which influences their level of engagement, solidarity and sympathy for Israeli Jews.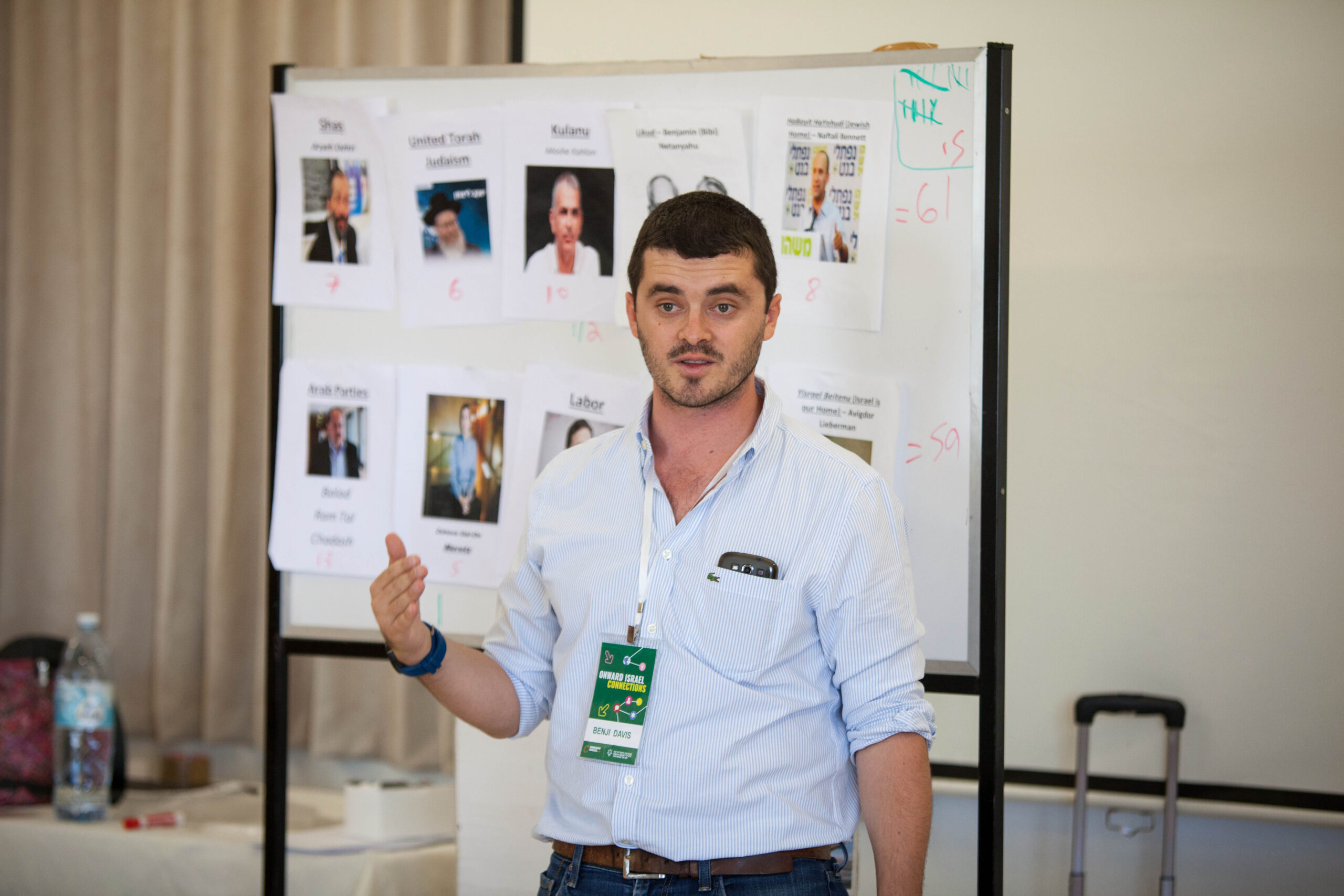 Benji Davis, Director & Lead Educator
Benji Davis, the founder of IMPACT Israel Education, is a Jerusalem-based educator specializing in Israel education. He teaches and manages a team of educators that lead Israel education courses for gap year students, gives geopolitical lectures to 60+ Birthright-Israel groups a year, leads seminars, tours and Shabbatons for many visiting groups to Israel and specializes in online Israel education for learners before and after their Israel experience. Benji grew up in Los Angeles, California, holds a BA in Middle East Studies & History from the George Washington University, an MA in Jewish Education from the Hebrew University and is a doctoral student at the University of Haifa in the Faculty of Education, focusing his research on Israel education of young American Jews. He lives in Jerusalem with his wife Rachel and daughters Maia and Ella. . Email: benji@impactisraeleducation.com.
Interested in IMPACT? Set up a meeting with Benji below!