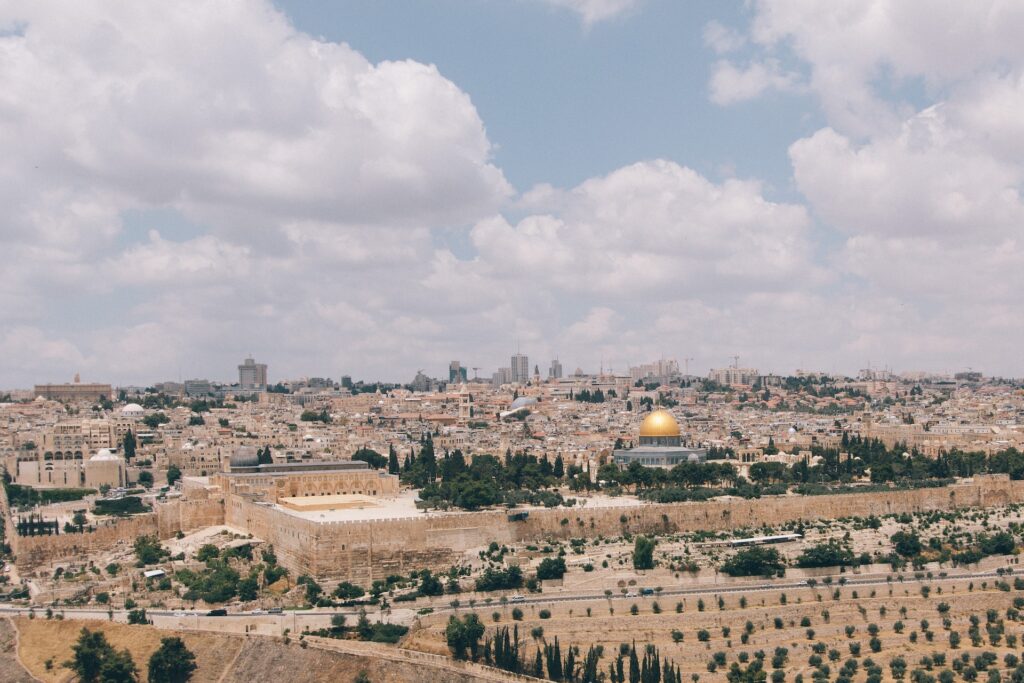 IMPACT | Deep Dive Offerings
The deep dive experience incorporates text and multimedia learning, with a focus on acquiring knowledge to provide personal perspectives to specific dilemmas and questions related to the topic.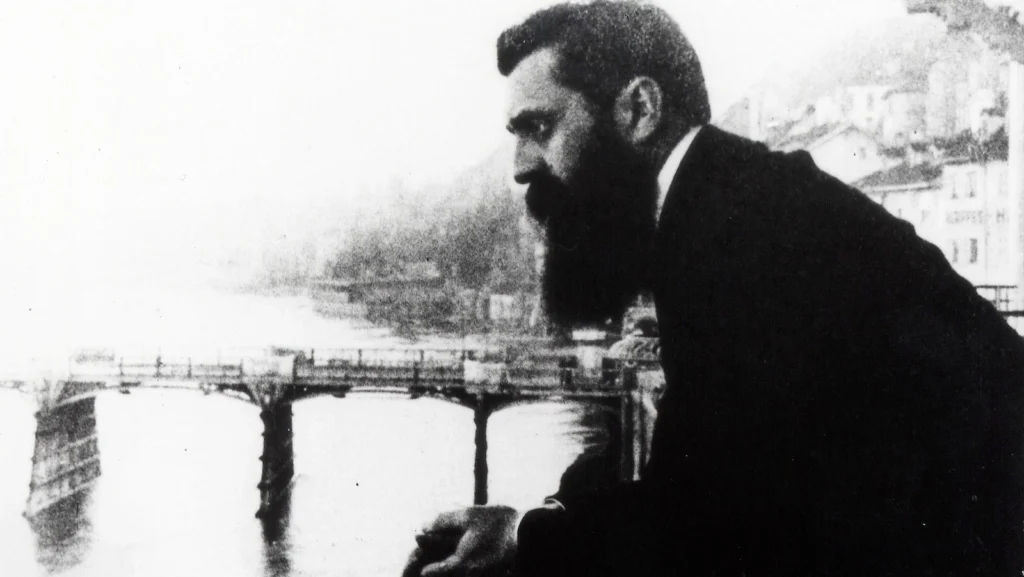 Deep Dive: Zionism - The Jewish Renaissance
We will explore the Zionist paradigm that the Jews are a nation that restored political sovereignty in their ancestral homeland. We will then ask you to explore for yourselves how you feel about this paradigm, whether the Jews are a nation and are native to the land of Israel, and how you connect to all this.
Deep Dive: Can Israel Be Both Jewish & Democratic?
There are three characteristics that define Israel – it's Jewishness, it's democracy and its land. Many question whether these three elements can co-exist, where Israel remains a Jewish and democratic state in the land it currently controls today. In this program, we're going to learn about each of these elements and then ask you to chime in on if and what Israel should compromise on – it's Jewish character, it's democratic character, or it's land.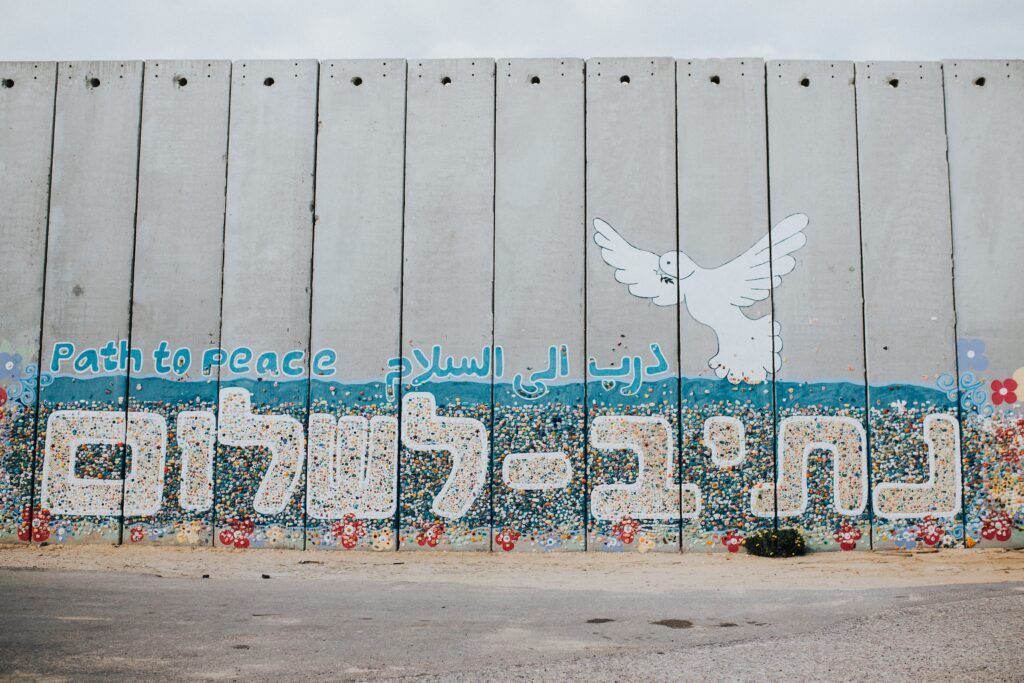 Deep Dive: The Abraham Accords
While only having diplomatic relations with two Arab countries, Jordan and Egypt, until 2020, Israel normalized relations with Bahrain, the United Arab Emirates, Morocco, and Sudan as part of the 2020 Abraham Accords. This changing paradigm challenges the traditional approach to Israel as a country in conflict with its Arab neighbors. In this course, we will explore why there's a changing dynamic from an Arab-Israeli conflict to an Arab-Israeli partnership, how this impacts Israel and the Arab world, and ask how you think this changing dynamic can impact Jewish life around the world today.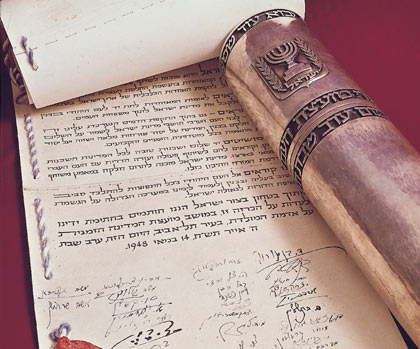 Deep Dive: Israel's Declaration of Independence
We will explore three central themes of Israel's Declaration of Independence – why establish a Jewish state in the land of Israel, how the state was built, and Israel's envisioned democratic ideals. Additionally we will briefly touch upon the historical moment of when Israel declared independence. In learning about the creation of the state of Israel through Israel's founding document, you will be asked to give your opinion on three main principles rooted in Israel's Declaration of Independence for a Jewish and democratic state today.