Recommended reading, listening & viewing
to learn more about Israel, Zionism & the Conflict
Learn more with us right now!
Below you can find the following resources to help you (or your students) learn more about Israel, the Conflict, the Jewish world, and Zionism. On this site you will find recommended books, podcasts, news-sites, who to follow on twitter, videos and essays. We engage multiple perspectives from Left to Right, Zionist and not so much, Pro-Israel and not so much, with the goal of helping all learners come to their own conclusions.
Check out our resources below and feel free to be in touch with any questions!
Israeli Narratives on the Conflict
Palestinian Narratives on the Conflict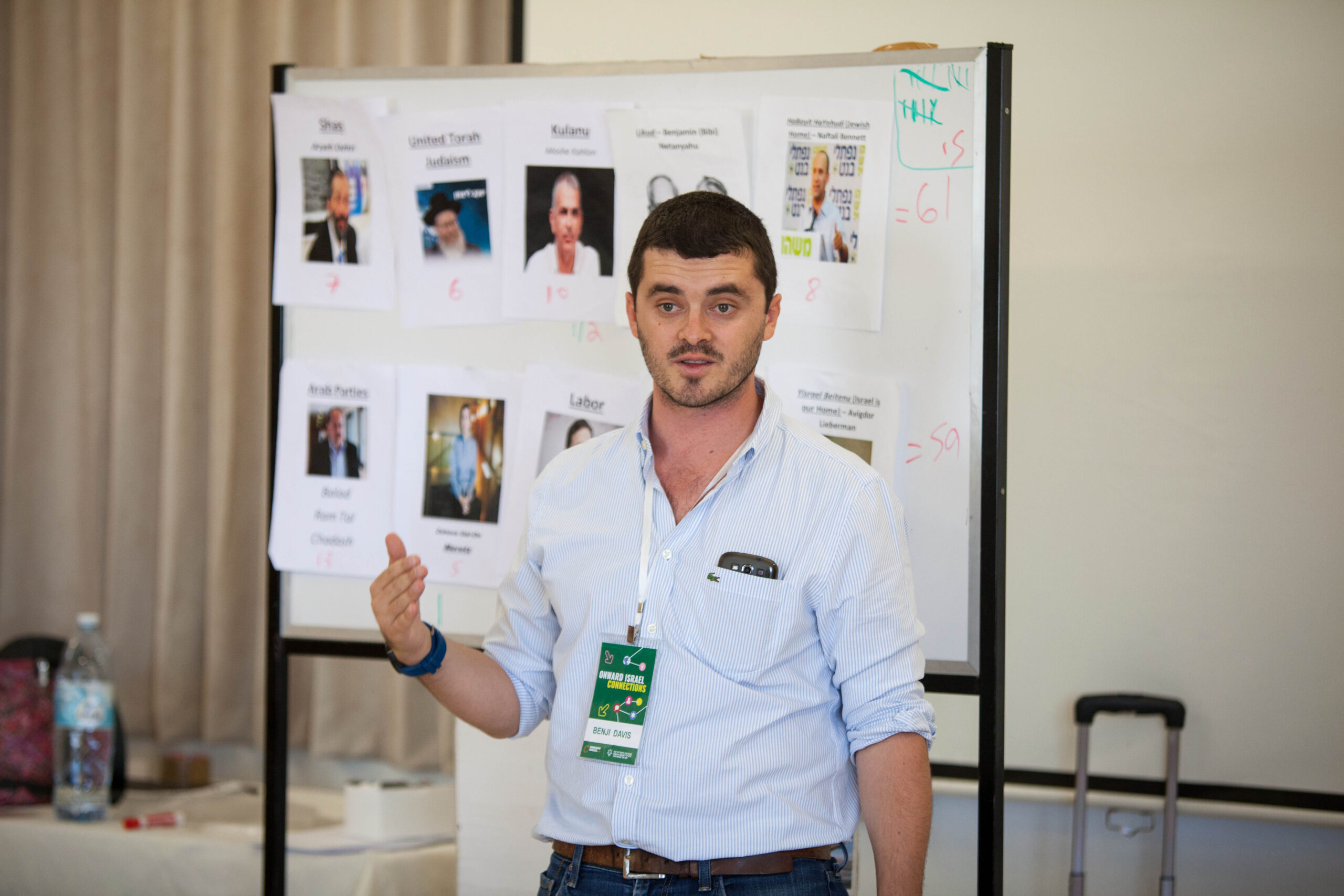 Benji Davis, Director & Lead Educator
Benji Davis is a Jerusalem-based educator specializing in Israel education. He teaches the Challenging Israel Course to gap year students through Makom Israel, gives geopolitical lectures to 60+ Birthright-Israel groups a year, and leads seminars, tours and Shabbatons for many visiting groups to Israel. Benji grew up in Los Angeles, California, where he graduated from Milken Community High School, was active in Far West USY, and was a camper, counselor and unit head at Camp Ramah in California. Benji holds a BA in Middle East Studies & History, an MA in Jewish Education and is a doctoral student at the University of Haifa in the Faculty of Education, focusing his research on Israel education of Diaspora Jewry. He lives in Jerusalem with his wife Rachel and daughters Maia and Ella. Email: benji@impactisraeleducation.com.
Interested in IMPACT? Set up a meeting with Benji below!